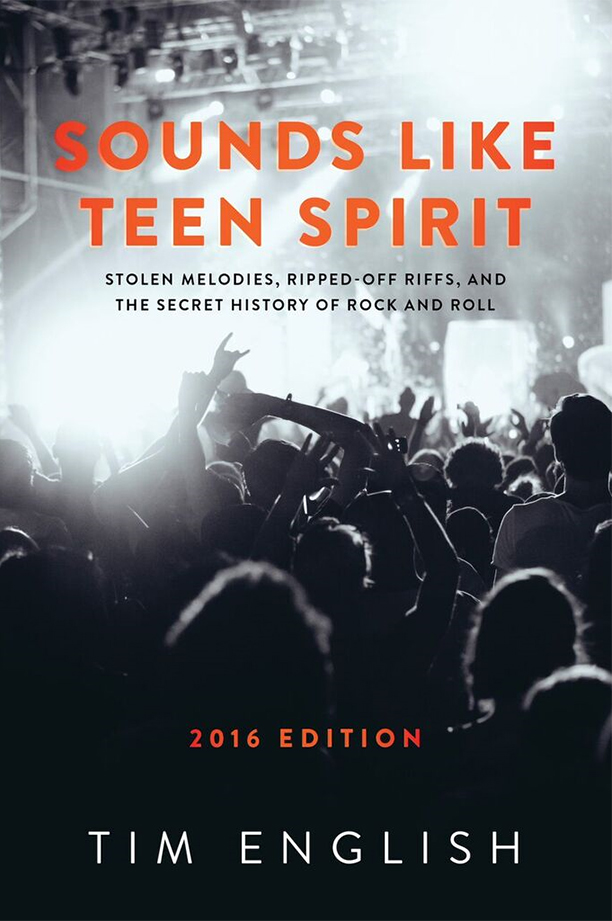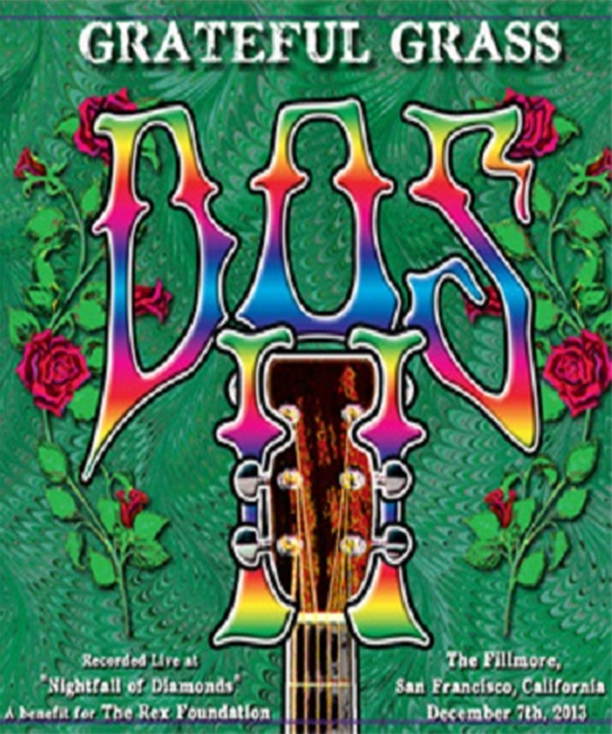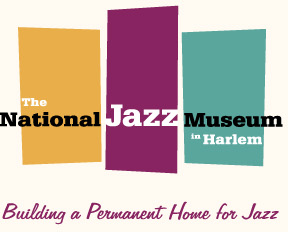 Come pursue the varieties of jazz experience at the National Jazz Museum in Harlem! From conversations and live performances to educational sessions and panel discussions, you're sure to have a ball and learn a lot too.
For Jazz for Curious Readers, scholar of jazz and saxophonist Salim Washington will discuss his co-authorship of a recent work delving into the Miles Davis/John Coltrane relationship and impact. Harlem Speaks features discussions with baritone sax master Joe Temperley, and critically-praised and provocative big band leader Darcy James Argue.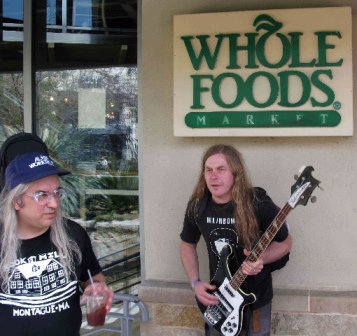 More than 2,000 bands played South by Southwest in Austin, Texas. But how many can say they played AND practiced for the first time ever -- in public?