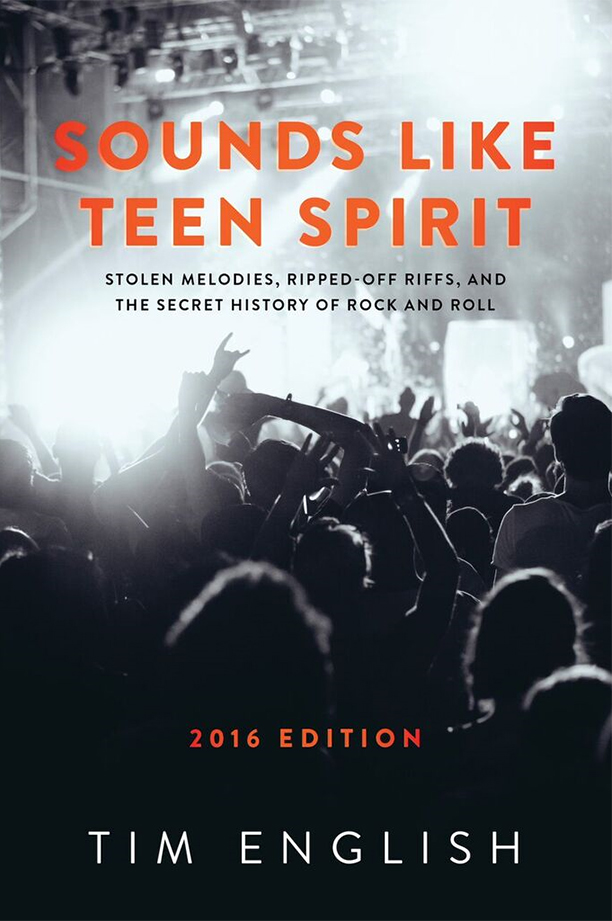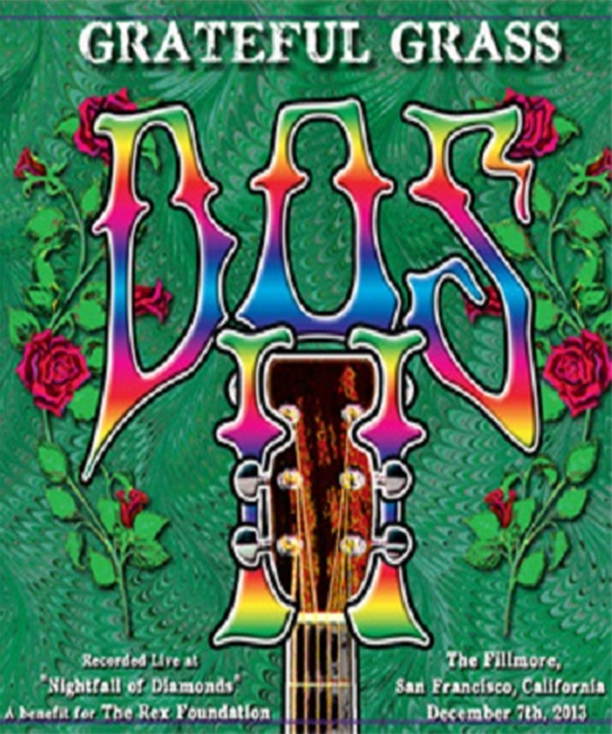 We've got quite the supergroup in store for you Saturday night at NedFest: Dave Schools, Neal Casal, Todd Snyder, Chad Staehly, Duane Trucks (yes, another one of those Truckses), and Jesse Aycock will knock your socks off with high-energy working class rock and roll! Want a taste? Check out the trailer from Justin Kreutzman's movie "The First Waltz" that he filmed about the band last year: https://youtu.be/mIV0SsIX0gE
Read More
Grayson Capps' debut solo album If You Knew My Mind turns ten this year. In light of the milestone, Royal Potato Family is honoring the now classic recording with a special 10th anniversary reissue edition to be released on April 18, 2015 for Record Store Day.
Read More
Pigeons Playing Ping Pong | Ghostbusters | Fox Theater - Boulder
The Gent Jazz Festival is announcing new names for its 14th year. Just like last year, the festival is offering an assortment of relevant music from jazz and related genres, with a balanced blend of young talent and established names on the main stage and the Garden Stage.
Read More