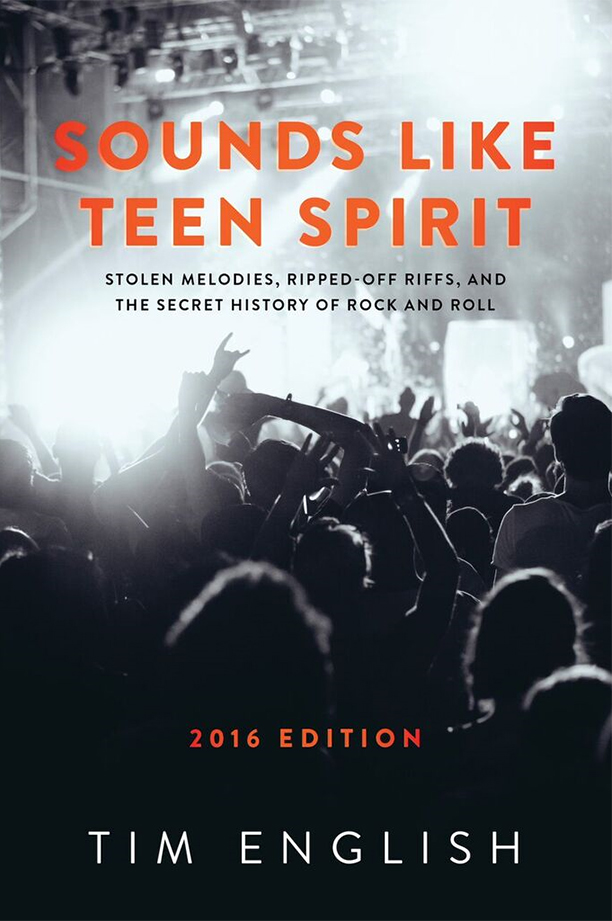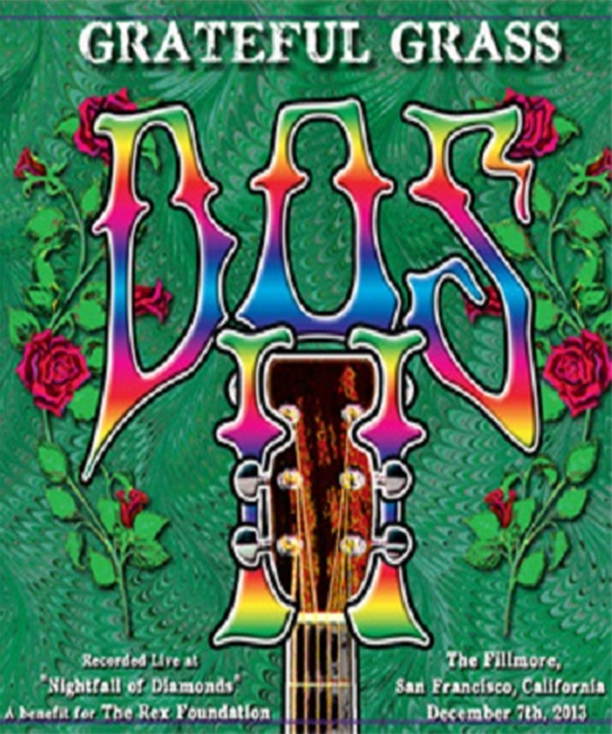 Umphrey's McGee concluded their 2016 Winter West Coast Tour at the Wiltern Theater in Los Angeles on Saturday night. The tour has been highlighted by a variety of bust-outs, debuts and collaborations and this night would prove to be no different. The crowd began filtering in more than 2 hours before Umphrey's McGee was ready to start, and those that did were greeted with a fiery opening set from Prog-rock all-stars TAUK
Read More
Tal Wilkenfeld | Under The Sun | Boulder Theater | 3/28/16
The New Stew is a "super group" of a handful of fine musicians from all genres of music that features Corey Glover (Living Colour, Galactic) on vocals, Roosevelt Collier (The Lee Boys) on Lap Steel/ Pedal Steel, Yonrico Scott (Derek Trucks Band, Royal Southern Brotherhood) on percussion, Dave Yoke (Susan Tedeschi Band, Dr.
Read More
Launched in 2013 by Pittsburgh-based nonprofit Thrill Mill, Inc., Pittsburgh's Thrival Innovation + Music Festival is an annual weeklong event that showcases the former industrial juggernaut's resurgence as a dynamic tech and creative hub.
Read More
In 1993, a songwriter banging around the Chicago club scene with a twangy voice and dangerous sense of humor caught our attention. We started making records with him, and as part of the first-generation bloodshot roster, Robbie Fulks helped us define "Alternative Country." In 2013, after two decades of playing music everywhere from the taverns of southern Illinois to the honky-tonks of northern Norway, from Austin City Limits' soundstage to the historic Grand Ole Opry, he reunited with us for the highly acclaimed Gone Away Backward.
Read More