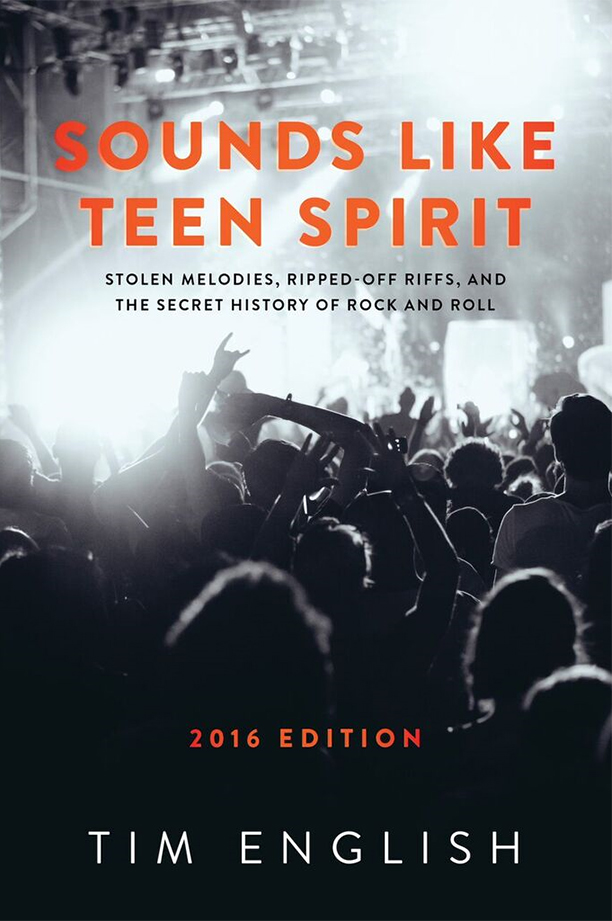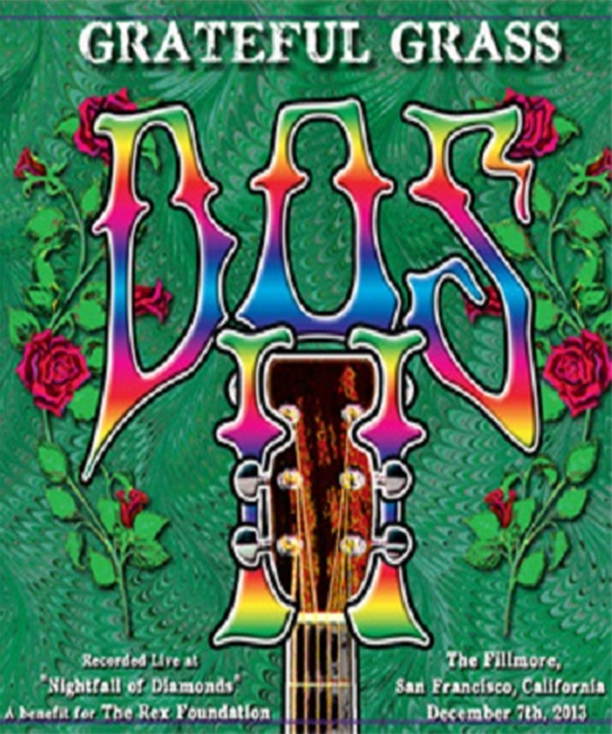 River Edge Park in Aurora, IL hosted a beautiful evening of Dark Star Orchestra on 6/24 '17. While Chicagoland eagerly awaits the upcoming Dead & Co shows at Wrigley Field next weekend, a metro train ride out to the burbs provided 1500 guests a way to chill out by the mighty Fox River. It was a grateful evening of sentimental tunes played out with perfect 70-degree weather.
Read More
The 3rd annual WinterWonderGrass Festival attracted thousands of fans to North Lake Tahoe, March 30th- April 2nd for the sold out three day music and brews festival. With bluebird powder days giving way to snowy winter nights, fans gathered to watch their favorite bluegrass bands play into the California sky. The festival has created a sense of community with fans returning each year traveling from over 40 states to see more than 30 world-renowned bluegrass acts. .
Read More
In its 12th year, Pitchfork Music Festival headlines with LCD Soundsystem (Friday), A Tribe Called Quest (Saturday) closing with Solange (Sunday). Featuring three stages, the line-up of 40 plus bands includes fan favorites George Clinton & Parlament Funkadelic, The Feelies, P.J. Harvey, Francis and the Lights and Jamila Woods. This Independently run festival highlights some of the best in new and emerging music.
Read More
Widespread Panic are back to close out their annual run at the legendary Red Rocks Amphitheatre. All three shows were completely sold out. No tickets? No problem. Couch Tour is in full swing. Order nugs.tv webcasts of the band's three-night Red Rocks Amphitheatre run LIVE in HD, June 23-25th!
Read More
Phil Lesh & The Terrapin Family Band | Broken Arrow | Boulder, CO
Formed from weekly shows at Phil Lesh's Terrapin Crossroads in San Rafael, CA, the Terrapin Family Band featuring Ross James, Grahame Lesh, Jason Crosby and Alex Koford, has become the venue's official house band.
Read More