10th Anniversary Grateful Garcia Gathering for Jerry's 71st!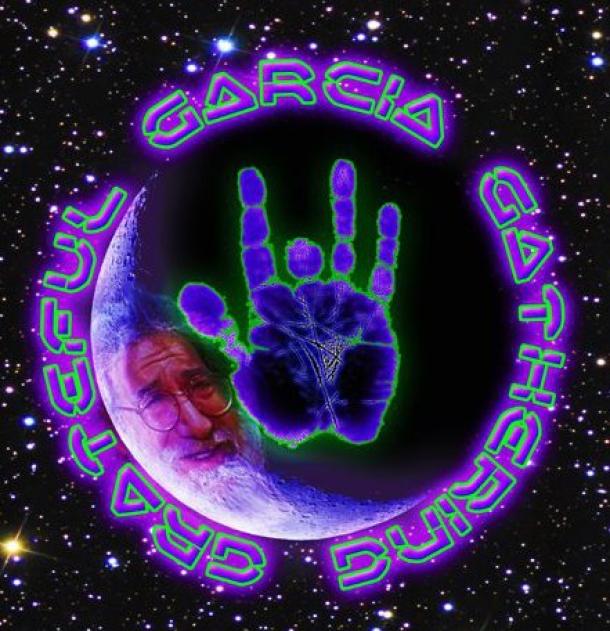 The 10th anniversary of the Grateful Garcia Gathering, and Jerry Garcia's 71st birthday celebrations starts August 1st-4th in Black River Falls Wi. Melvin Seals of the Jerry Garcia Band w/ Terrapin Flyer, and guitarist Dave A'Bear (JGB). Our very special guests "Brian Lesh & Ross James", and Sanjay Mishra & Friends! Late Nite w/ Old Shoe, and Not Quite Dead! Mike Lawson emcee, and performing in between sets. We're VERY thrilled to announce Cornmeal members, "Wavy Dave Burlingame" and "JP Nowak" will be joining us w/ Terappin Flyer on August 2nd-3rd at Grateful Garcia Gathering!
 
"Brian Lesh and Ross James first met in 2009 in the San Francisco Bay Area, where they were both living and playing music at the time. Brian Lesh, the son of the Grateful Dead's Phil Lesh, and Ross James immediately clicked and have been playing music together ever since!
The founding members of American Jubilee, they have also recently become the foundation of the 'Terrapin Family Band,' the house band at Phil Lesh's Terrapin Crossroads!
Sanjay Mishra first came to public acclaim for his album Blue Incantation with guitarist Jerry Garcia of The Grateful Dead. It is one of Jerry Garcia's rare musical collaborations in his later years and represents some of his last music works!
 
AGES 18+ (~);} More details at:  http://GratefulGarciaGathering.com