9th Annual Grateful Garcia Gathering Announcement
Submitted by

Anonymous (not verified)

on Mon, 04/02/2012 - 13:15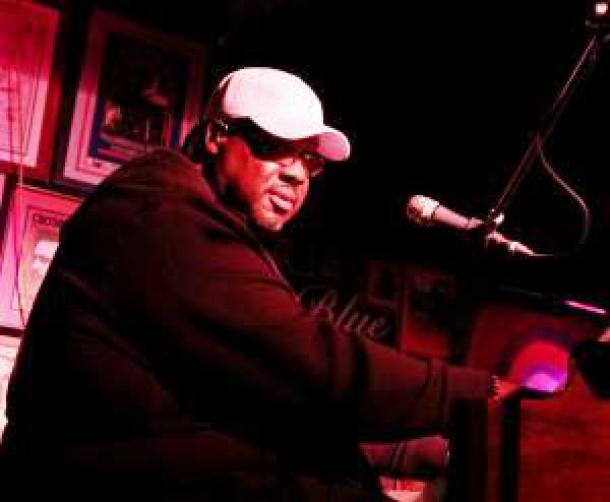 Friends and fans come from across the country to dance and enjoy some of the best jambands in the Midwest, honoring and paying tribute to Jerry Garcia.
This year's festival also marks Jerry Garcia's 70th Birthday and the 17th Anniversary of his untimely passing. We also honor all Grateful Dead members like Ron "Pigpen" McKernan, Keith Godchaux, Brent Mydland, and Vince Welnick. The Grateful Garcia Gathering has always been a special celebration of their beautiful music.
Tickets for a *limited time* online for $56! Our 9th Annual tribute for Jerry Garcia's 70th Birthday celebration on a "Full Moon" Weekend August 1st thu August 5th 2012. Melvin Seals of the "Jerry Garcia Band", jamming two sets August 3rd & 4th with THE SCHWAG~DEAD AHEAD! Come celebrate with friends of old & new!
We have an on site "Beer & Malt Bar" (must be 21+), awesome Vendors, Trippy Trails, Groovy Food, Hula Hoops, Kite flying, Swimming in the Spring fed Lake, Campfires, Fishing, Frisbee, Fireworks, Fire Dancers, Glow sticks, Paddle boating, and of course Jerry Garcia's music to fill the air!
Tickets for the 3G's 2012 can now be purchased at "Molly's Rude Awakening" (715)-284-5282 in Black River Falls, "Sunshine Daydreams Shop" (608)-251-6450 in Madison, and both "Green Fields Shops" (414)-224-7762 in Milwaukee, "Tree Hugger's Co-op" 311 North 13th St. La Crosse, Wisconsin 608-782-TREE , "Piece Within" 2412 Central Ave NE Minneapolis, MN 55418 (612)-354-3727. These shops now have GGG Tickets to purchase for $40, but you will have to pay the $16 Attendance fee at the gate day of show with these tickets, so check it out! ♥ AGES 18+ ONLY.
We're happy to announce that we will be donating a percentage of each Grateful Garcia Gathering ticket sold this summer to our friend Robin Sylvester, who needs our help now. We will also have a Donation Jug at the gate for you folks to pitch in some coin!
In 2003 Robin Sylvester joined "Bob Weir & RatDog", and also plays occasionally with jambands Ghosts of Electricity, Melvin Seals & JGB, David Nelson & Friends, Jemimah Puddleduck and The Rubber Soldiers.
Robin has been hospitalized for several months, and is now awaiting a kidney transplant. Funds will be used to offset his medical bills, cost of a transplant and vital living expenses.
If you reading this, and you are thinking that maybe you have $10 or $15 to spare (any amount would be gratefully accepted), below is the offical link for you to donate to Robin directly. You will feel much better within yourself that you've helped Robin, who has given so much music, joy, energy, and magic from "Bob Weir & RatDog" over the years!