Acoustic Roots Songwriter Josh Halverson To Release New Album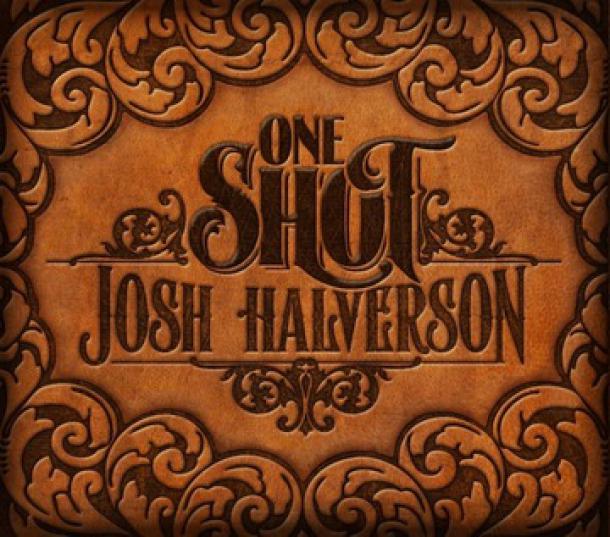 Award-winning singer-songwriter Josh Halverson has been making music for 23 of his 28 years, and with the June 4 release of his new album, One Shot, he stands poised to break onto Austin's vibrant music scene.
Though his sound is based in acoustic roots music, Halverson—who earned Songwriter of the Year honors at the 2011 Native American Music Awards—names a diverse collection of musical influences ranging from Merle Haggard to Marvin Gaye, and his deeply personal writing is largely inspired by songwriters from the 1960s and '70s, including Paul Simon and John Denver. Recorded live to tape in producer Brian Douglas Phillips' living room, One Shot has a warm and intimate feel that's reminiscent of Jackson Browne's early records. From "Miss Ruth," a sparse folk song written to honor the memory of a beloved great-aunt to alt-country shuffle "A Heart to See You Through," One Shot is a promising collection of original music from a rising star.
A veteran of multiple touring bands, Halverson will spend the summer celebrating One Shot the best way he knows how to: playing shows across Texas, including a free album release party June 15 at The Stage on Sixth in Austin. "Give me one shot to show you who I am," he pleads on the title track and first single. One song is all it will take for listeners to fall in love with Halverson's songs, which he composes and performs with one goal in mind: to spread the truth, love, and joy he's found in music since childhood.
TOUR DATES
May 24:  The Kessler (Doors open at 7 p.m., $15 - $22.50)
June 8: The Wild Rooster (Doors open at 8 p.m., $8)
June 15: The Stage on Sixth (Doors open at 7 p.m., Free CD Release Party!)
July 17: The Blue Light (Doors open at 9 p.m., $3)