All Good Festival Announces 2 and 3 Day Ticket Packages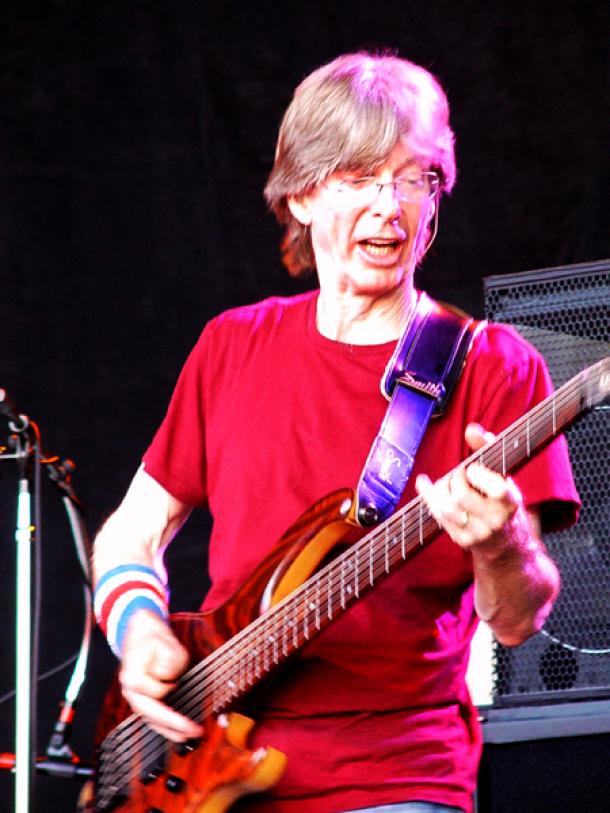 The All Good Festival and Campout today announced that it is releasing a limited number of Friday Arrival 3-Day (Fri-Sat-Sun) and Saturday Arrival 2-Day (Sat & Sun) passes.
Festival founder Tim Walther says "There has been quite a bit of demand for All Good to offer ticketing options like this in the past but with the remoteness of our previous site in West Virginia, it didn't really make sense. We have come to realize that being so close to large cities changes everything, and we are delighted to offer these choices to our fans."  
We're excited to offer a new way to enjoy All Good:
Full 4-Day Passes are still being sold at $199.
The 3-Day FRIDAY ARRIVAL pass is $175.
The 2-Day SATURDAY ARRIVAL pass is $109.
Complete ticket and festival info at www.allgoodfestival.com