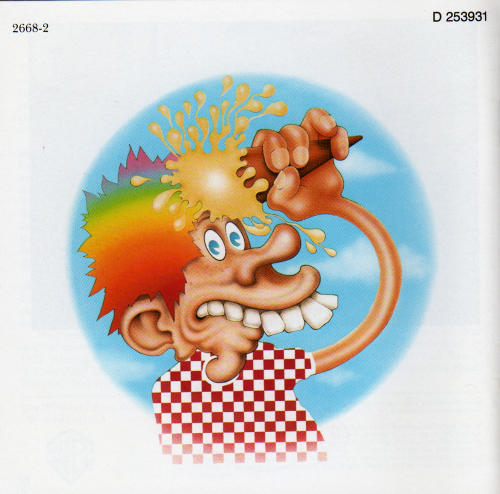 On April 17, 1972 in Copenhagen, Denmark, the Dead played their first-ever live performance of "He's Gone," although you couldn't tell by the confidence of this version. You'll notice that the "Goin' where the wind don't blow so strange..." bridge is absent here, as it had not yet been incorporated into the song. It was added to the song later in the tour. Download this exclusive previously unreleased performance here.
As mentioned last week, while going through the monumental task of transferring, backing up and restoring the Europe '72 multi-track recordings, our team of engineers discovered several tracks that were not listed on any previously circulating track sheets or recordings. Here's the scoop on the latest uncovered track ...
4/21/72 Beat Club, Bremen: At this TV taping in a studio in Bremen, there is an alternate version of "Playing In The Band" to go along with the first version that circulates (we've always said 'you can't have enough 1972 versions of Playing In The Band...') and a very tight "Beat It On Down The Line." Of course, this discovery will be included in the Europe '72 boxed set and the All The Music edition.