Aron Lyrd | Lucid Dreams | Review
Submitted by RJ Frometa on Wed, 01/30/2013 - 18:00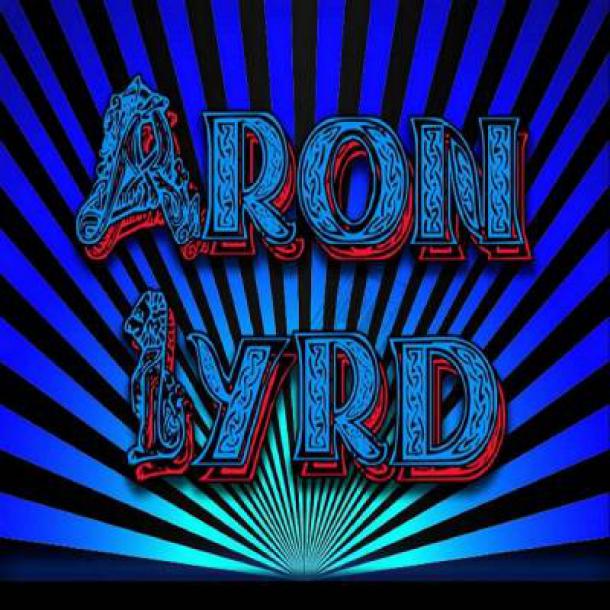 How many members does a band need to create a good sound? Many may say maybe three or four, while those who are more aware of the music scene today could say that a duo is enough. But the fact is that even one single great musician can create what one group of six people are hardly able to do. However, few are those who can go beyond creating great music to creating something truly special. This is the case of Aron Lyrd.
In his latest release, Lucid Dreams, this great composer and guitarist from Philly brings a style that reminds us of different bands from Matchbox 20, Oasis, and David Bowie to the legendary Led Zeppelin or Black Sabbath. Some of this can be seen in the first song, "Gasoline," where guitar riffs mix with powerful bass lines and drum beats. Subtly aggressive and original Lyrd vocals are responsible for giving us a reason to shake our head, go crazy, dance, and turn on the engines.
"Becoming Extinct" is a catchy sound, and it has a While The Killers meets Smashing Pumpkins vibe with a little mess in between, like a cat fight. On the other hand, "Beginning" has that Chilli Peppers style (think "Under the Bridge") with rather bleak voices.
"Come Again" is funky, fun, and entertaining, like a cross between Red Hot and Lenny Kravitz. It gets us up and down. The bass is definitely the star of this track. "Everybody Loves An Event" is going for a more Bon Jovi sound, and as far as production is concerned, it is quite different from the others.
"Grassy Banks" brings different elements. Tribal drum beats with an acoustic guitar give a Latin touch to the song.
"Hey, Hey" is quite eighties. As a soundtrack to movies like The Breakfast Club or any of John Hughes's teen films. Entertaining, easy to listen tp, again it has those guitar chords and drum beats with faint melodious vocals by Lyrd; everything fits perfectly.
"Made In A Minute" contains new instruments such as a synthesizer that reminds us a little of Tears For Fears and Duran Duran. The rhythm guitars and riffs are excellent. The drums again make an appereance, guiding our feet to the beat of the song and along with the bass lines, all are present at this event. It's epic and amazing. You can see some influence even of Oasis and MUSE.
"Shadows On Me" is like Third Eye Blind and Bruce Springsteen had a baby. It's really catchy, and once again there are the acoustic chords and pretty much the same things we have been hearing in the other tracks.
In conclusion, each song has its special touch. One may be better than another one, but in the end, they all sound excellent and are worth listening to. Returning to the roots of this wonderful genre, Aron Lyrd ends up delighting us with something we can call rock.