Astronauts Enjoy First Ever "Wake-Up" Song Performed Live - Big Head Todd and The Monsters
Submitted by madison on Tue, 03/08/2011 - 18:54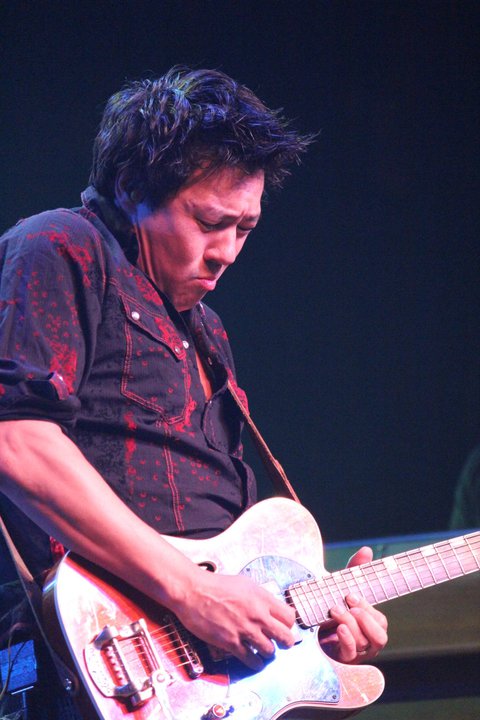 Big Head Todd and The Monsters will be at Houston's NASA Mission Control Center early tomorrow morning to become the first band ever to wake-up U.S. astronauts with a live performance. The band will play their original song "Blue Sky" at 3:23 am CST, and the live performance will be beamed up to Commander Steve Lindsey and the other five crew members to wake them for Shuttle Discovery's second to last day in space.
"Blue Sky" - which was originally written by the band as a tribute for the first post-Columbia flight, STS-114 - was the top vote-getter in NASA's "Top 40 Song Contest," where the voting for shuttle wake-up songs was opened to the public for the first time in history. "Blue Sky" recieved 722,662 votes, or 29 percent of the 2,463,774 total.
Anyone can tune in to NASA TV http://www.nasa.gov/ntv today at 3:23 CST to watch the performance live. It will also be documented and replayed several times on NASA TV throughout the day and available on the web (www.nasa.gov/shuttle).