The Avett Brothers have been making their way across the nation on tour for their ninth studio album, True Sadness, and will soon be stopping at Sonoma State University to perform under the stars. The band will take the stage at the University's Weill Hall + Lawn at the Green Music Center on Thursday September 15th at 7:30pm, as part of the Summer 2016 MasterCard Performance Series. Set in the Northern San Francisco Bay Area, the Weill Hall + Lawn is the perfect place to see a summertime concert set in the heart of wine country.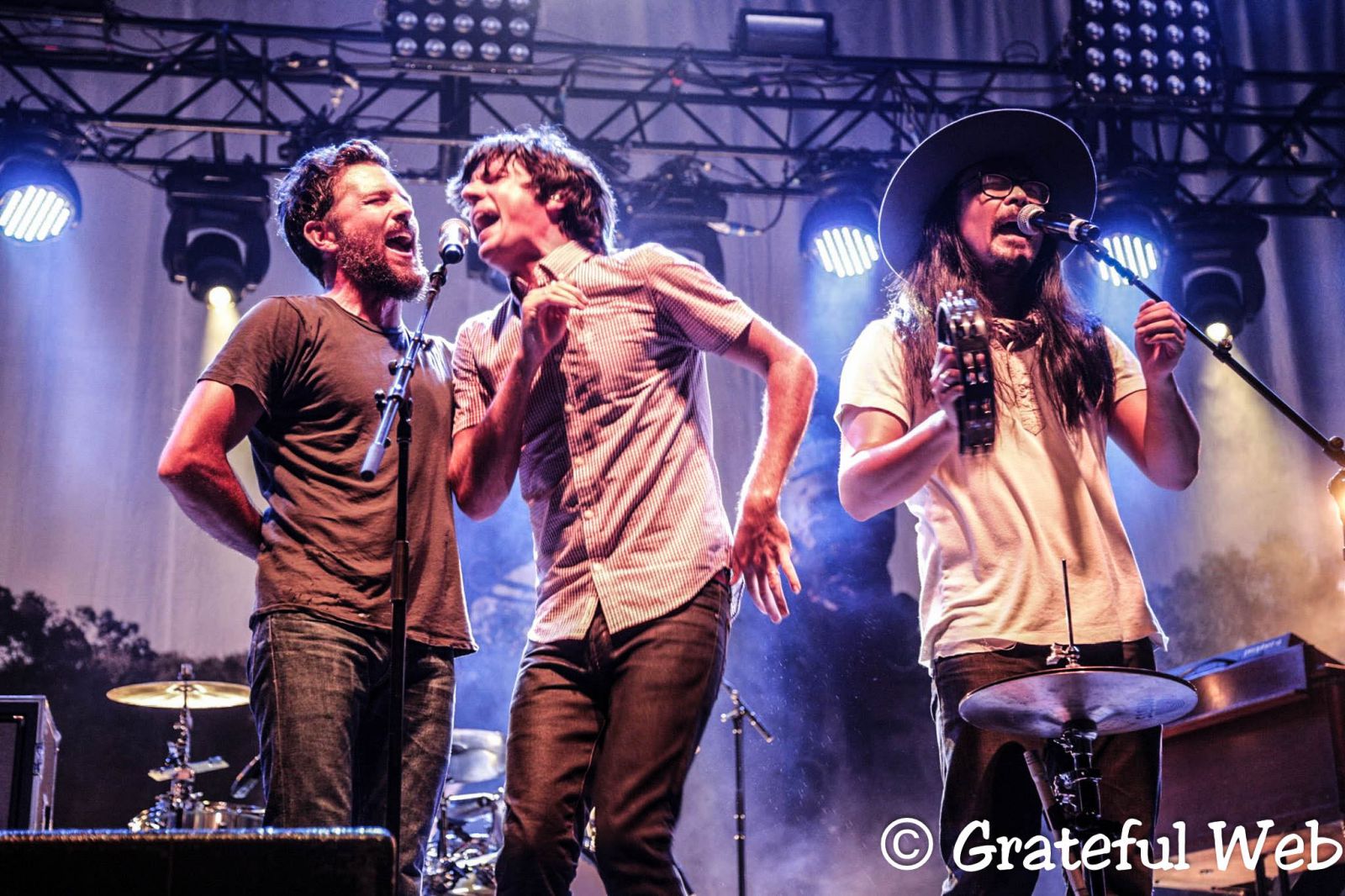 The band, known for their lively performances and their ability to make even the largest venues feel intimate, is sure to bring a high-energy show to Weill Hall + Lawn. Their unique blend of folk, bluegrass and southern rock instrumentals provides the perfect complement to their thoughtful lyrics, which always seem to call upon honest, real-life experiences. Brothers Scott and Seth Avett lead the vocals, accompanied by Bob Crawford (double bass), Joe Kwon (cello), Mike Marsh (drums), and Tania Elizabeth (violin).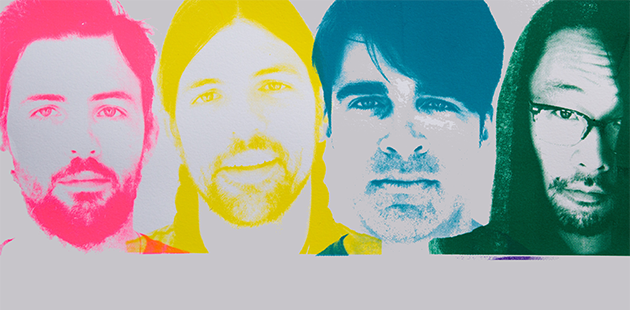 True Sadness, The Avett Brothers' most recent album, is their most diverse yet. The hit single "Ain't No Man" features rhythmic beats and high energy, while other songs on the album like "May It Last" are defined by slower, symphonic melodies. The variety of this album, combined with well-known songs from the band's previous eight albums, is sure to make for an energetic, crowd-pleasing performance.