This past Thursday, The Avett Brothers won over the crowd at the Green Music Center of Sonoma State University, where they took the stage to perform over two hours of music. The band showcased songs from their newest album, True Sadness, as well as fan-favorites from earlier albums like The Gleam and I and Love and You.
The Green Music Center's intimate venue allowed for a performance that felt personal and private, as if the band was singing directly to each member of its audience. Even the crowd on the lawn seats towards the back of the venue could be heard singing along with the band throughout the concert.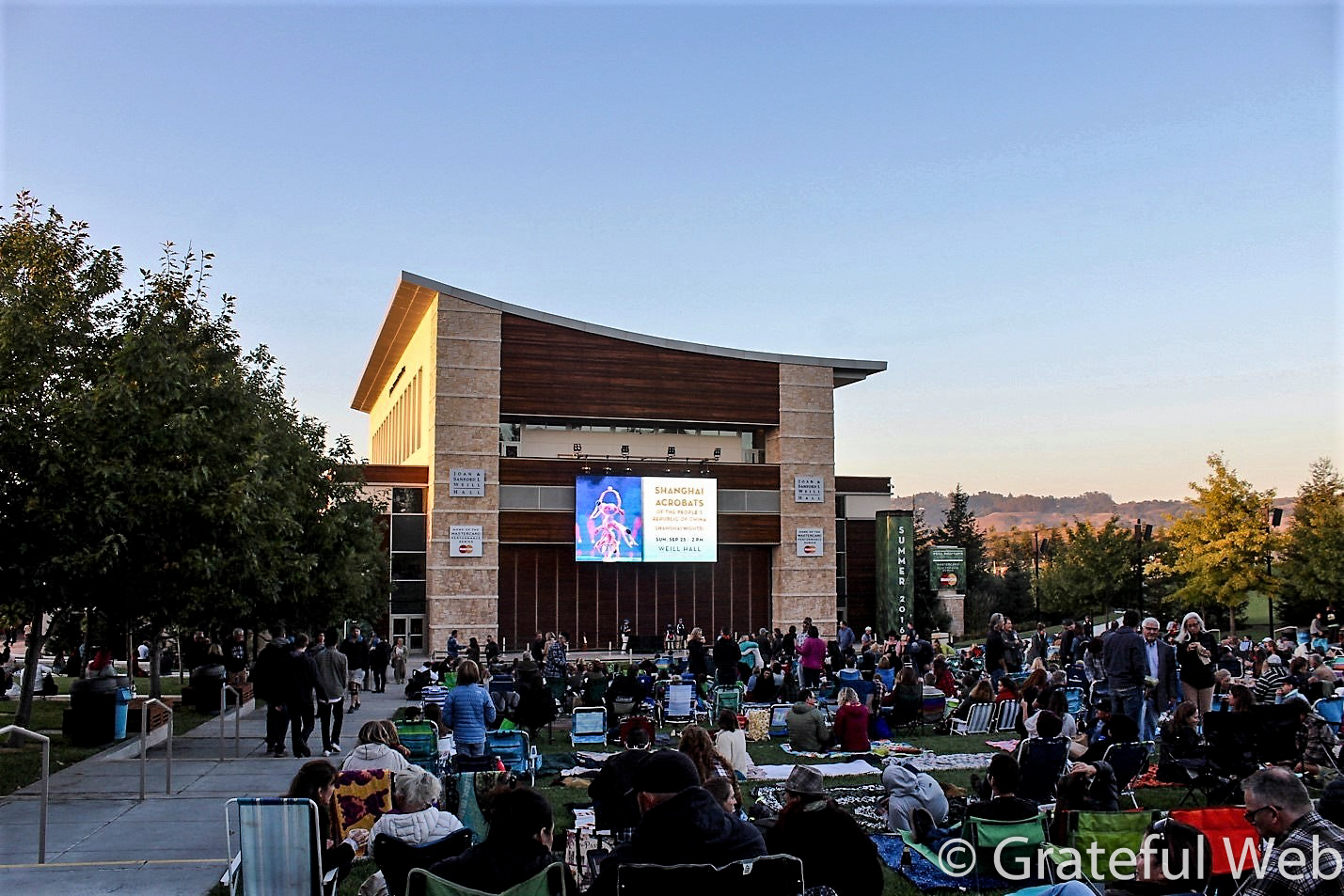 The show featured songs from the band's newest album True Sadness, with hits such as "Ain't No Man" and "Satan Pulls the Strings." Long-time crowd favorites sprung up as well, with the upbeat tempo of "Kick Drum Heart" inducing the crowd to clap along, and slower melodies like "Murder in the City" causing the crowd to become quiet and rapt.
When the band was done, the crowd clapped and stomped in appreciation, beckoning the band to come back on stage for an encore performance. When they did, the Avett Brothers brought out hits including Bob Wills' "Stay All Night (Stay A Little Longer)" and Bob Dylan's "Forever Young." Covers such as these showcase the band's appreciation for the music legends that came before them and which inspire the music that the band creates.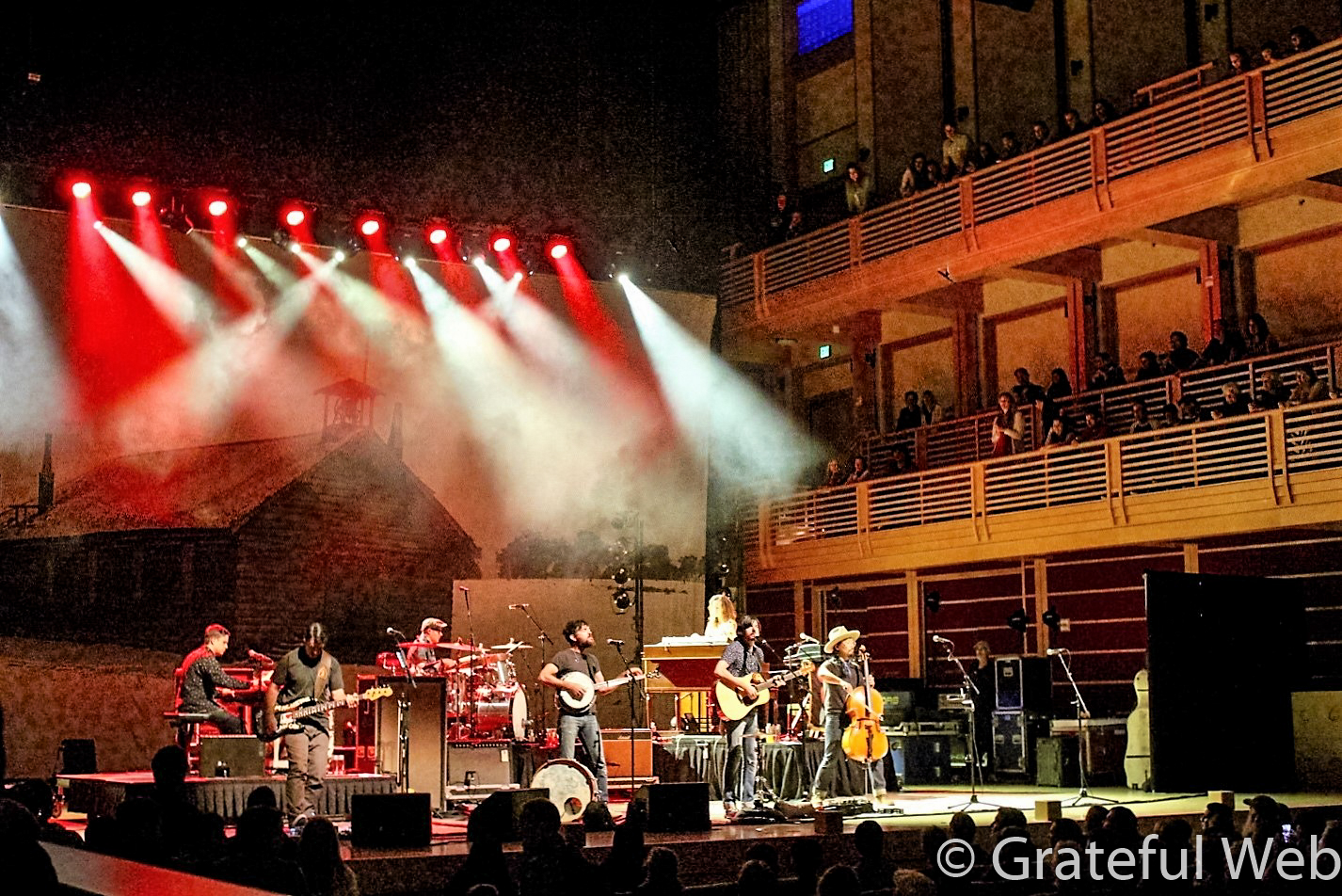 To the delight of the audience, both Scott and Seth Avett, the lead singers and namesakes of the band, ventured into the crowd during the show. Seth Avett made his way into the crowd to perform a guitar solo while surrounded by fans, while Scott Avett ventured out to hold the hands of audience members around the room. It's this level of engagement that makes an Avett Brothers show engaging and exciting, showing how truly connected the audience is with the band, and the band with the audience.