BB King at the 10th edition of Gent Jazz Festival
Submitted by press on Tue, 02/01/2011 - 23:03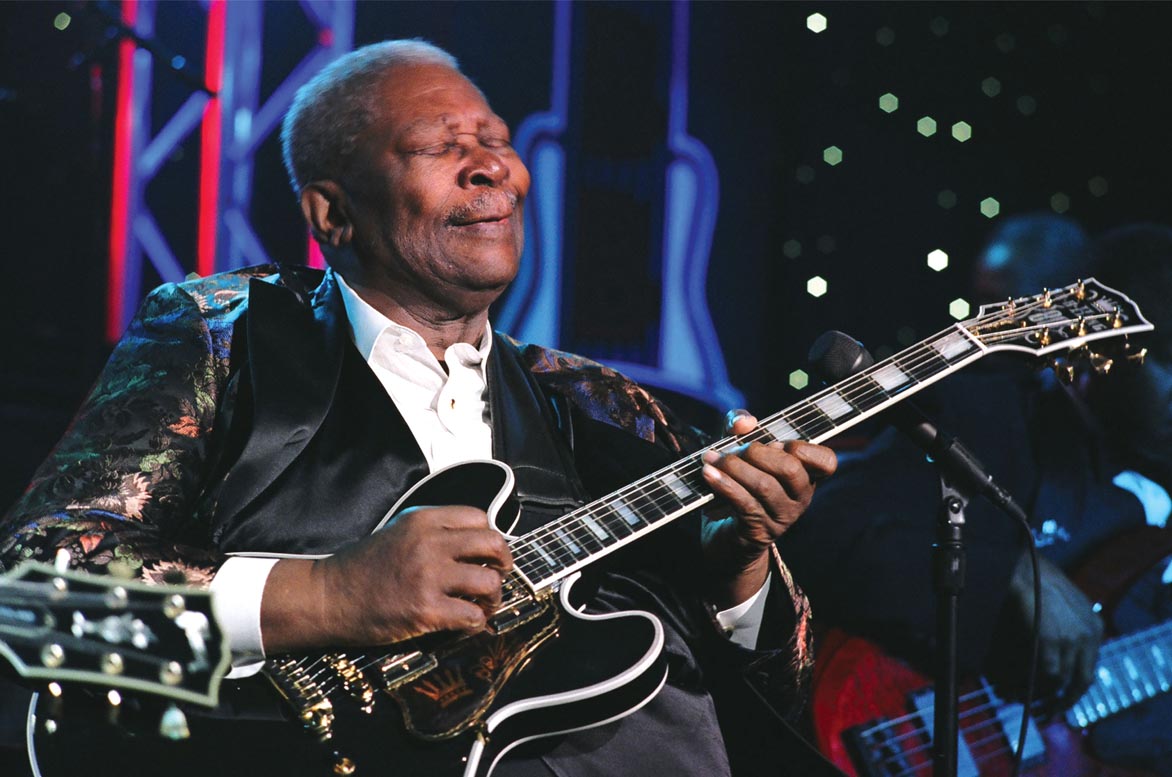 BB King is the first name to be announced for Gent Jazz Festival's anniversary. More names will be announced within the following months.  BB King will headline the Belgian festival during one of the special nights. On Saturday July 9 the Blues legend is coming back to Europe for a farewell tour and will perform exclusively for Belgium at Gent Jazz Festival (07-07-17.07.11). Steven De Bruyn, Tony Gyselinck & Roland will open the special night with the project with which they released the album Fortune Cookie last year. Info artists see enclosed.
Tickets are available on www.gentjazz.com and in all Fnac stores. Tickets for this Special Night cost 42 Euro, day tickets for other days of the festival will cost 32 Euro.
Member International Jazz Festival Organisation (IJFO):
Gent Jazz Festival became a member of the IJFO. The IJFO is a select worldwide club which unites 16 eminent jazz festivals like North Sea Jazz, London Jazz Festival, Montreux Jazz Festivals, Montreal Jazz Festival, Monterey Jazz Festival, Istanbul Jazz Festival… With its recent entry into the IJFO, 'Jazz & Muziek npo' receives worldwide recognition for its activities and high quality programme. The non-profit organization is the organizer of Gent Jazz Festival, Jazz Middelheim (in collaboration with public broadcasting VRT) and Jazz & Sounds (in collaboration with Arts Centre Vooruit, Music Centre De Bijloke and University College Ghent. This umbrella organization sets up synergies for common advantages and artistic opportunities. Bertrand Flamang, director of Jazz & Muziek npo: "Gent Jazz Festival recently became a member because it meets all qualitative and quantitative conditions. The membership is an important milestone for us as an organization and at the same time offers advantages for our other festivals: Jazz Middelheim and Jazz & Sounds Festival."  For the Belgian music and festival scene this is another important step and another example of the quality of the Belgian music scene in all its diversity.