Ben Harper and Relentless7 backing Ringo Starr, TV tonight
Submitted by press on Wed, 01/13/2010 - 06:57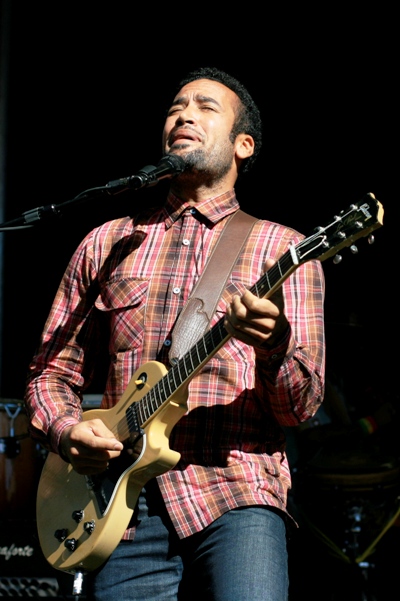 With the release of his new album "Y Not", Ringo Starr will enlist Ben Harper (also appearing on the album) and Relentless7 to perform a string of promotional events starting tonight with "The Late Show with Jimmy Fallon" on NBC.  Tomorrow Jan 13 they'll visit "The Daily Show with Jon Stewart" followed by Jay Leno, Grammy Music Series, Larry King Live and The Tonight Show with Conan O'Brien.
Enter to win tickets to a special "Artists Den" concert at a secret location in New York City on Thursday, January 14 at 12pm (doors 11am).
More information on Ben Harper and Relentless7 can be found here.