Ben Harper News
Submitted by press on Sun, 09/30/2007 - 19:08
Ben Harper will play the LATE SHOW WITH DAVID LETTERMAN, MONDAY, OCT. 1 Tune in Monday, October 1st to the "Late Show with David Letterman" to see Ben Harper and the Innocent Criminals perform "In the Colors." Airs 11:35 PM PT/ET on CBS.  Check local listings for details.
LIVE AT LOLLAPALOOZA 2007 TRACK ON ITUNES "Say You Will" from Ben Harper & The Innocent Criminals' 2007 Lollapalooza performance is now available on iTunes!
"GOIN' HOME: A TRIBUTE TO FATS DOMINO" IN STORES NOW
Icons from every genre of music have joined together for this double CD set to benefit the Tipitina's Foundation.  Ben Harper and the Innocent Criminals are joined by The Skatalites on the track "Be My Guest."  This stellar tribute will help raise desperately needed funds specifically earmarked for instruments to be donated to New Orleans' public school children as well as creating a community center in the still ravaged Lower 9th Ward.  Get the complete track list and purchase info at: http://www.vanguardrecords.com
LIVE TRACKS FROM "LIFELINE" TOUR STREAMING WEEKLY!
We are proud to deliver exclusive live cuts from Ben Harper and the Innocent Criminals' North American "Lifeline" tour every week for the next 2 months!
Check them out in the BHIC Radio and accompanying nightly concert photos in the Tour Archive and Photos sections.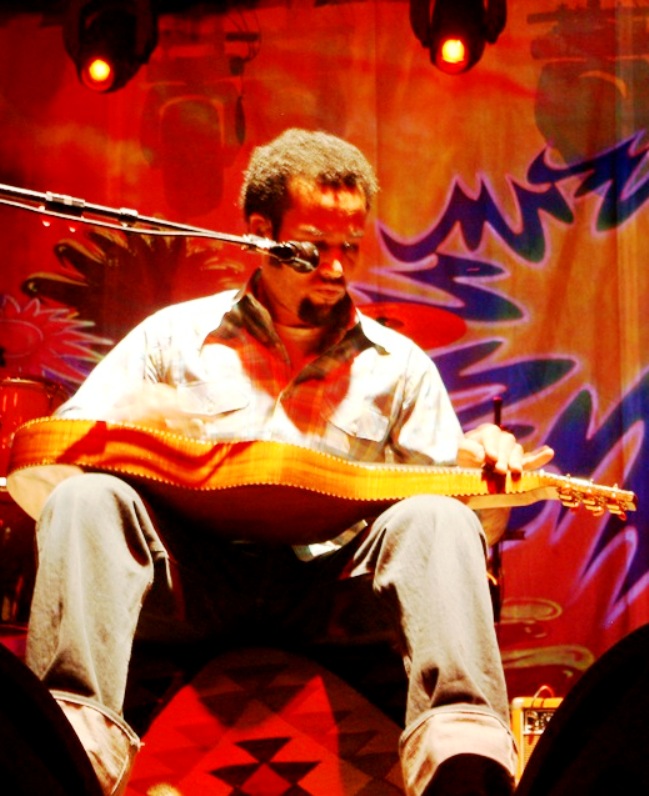 SAN DIEGO, OAKLAND #2 ADDED TO "LIFELINE" TOUR
Thanks to high demand we've added two more shows to the "Lifeline" Tour!  On Saturday, November 17th BHIC will circle around back to Oakland for another night at the Paramount, and then will end the tour at San Diego Civic Theatre on Sunday, November 18th.
San Diego is on sale now and Oakland goes on sale at 10am PDT on Sunday, September 30th.  Tickets available via Ticketmaster.
See Tour Dates for additional information.
OUTSIDE MAGAZINE 30TH ANNIVERSARY COVER SHOOT
Check out the Outside's 30th Anniversary Cover Shoot featuring the music of Ben Harper and the Innocent Criminals at www.outsideonline.com/anniversaryicons