Bernie Williams With The Les Paul Trio June 22 & 29
Submitted by press on Thu, 06/18/2009 - 22:36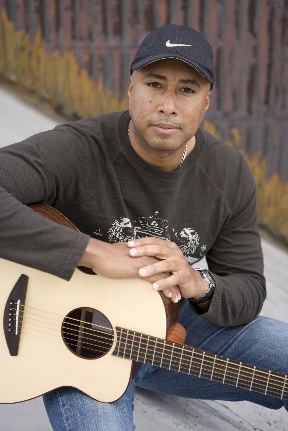 Without question, New York Yankees superstar Bernie Williams is one of the most popular and talented players in major league baseball, a potential hall-of-famer, and one of the most popular and well known athletes in pro sports. But ask Bernie Williams what he wanted to be when growing up, and he'll say it was to be a professional musician. A classically trained guitarist, playing and composing music is Bernie's first true passion with influences that include jazz, classical, pop, Brazilian, and Latin sounds.
BERNIE WILLIAMS WITH THE LES PAUL TRIO JUNE 22 & 29 Sets at 8 & 10PM
Special Opportunity to See The Acclaimed Jazz Guitarist / Yankee Legend Sub For Les Paul - who will be back soon!
JOHN COLIANNI – PIANO - LOU PALLO – GUITAR, NICKI PARROTT - BASS
IRIDIUM JAZZ CLUB
1650 BROADWAY (CORNER OF 51ST)
NEW YORK, NY 10023
RESERVATIONS: 212-582-2121
HTTP://WWW.IRIDIUMJAZZCLUB.COM/