BLACK FRANCIS Announces July Acoustic Tour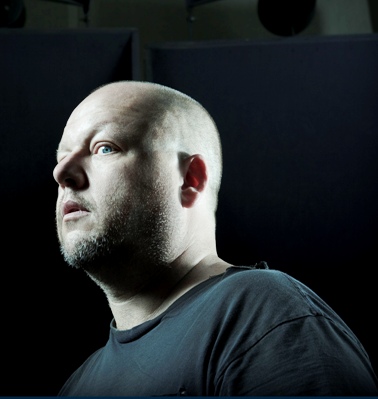 Black Francis will be doing a special set of solo acoustic shows this July. Mr. Francis will be performing a very unique and memorable selection of songs from his twenty year career.
Black Francis is an American singer, songwriter and guitarist. He is best known as the frontman of the influential alternative rock band Pixies, with whom he performs under the stage name Black Francis. Following the band's breakup in 1993, he embarked on a solo career under the name Frank Black. After releasing two albums with 4AD, he left the label and formed a backing band, Frank Black and the Catholics. He reformed the Pixies in 2004 and continues to release solo records and tour as a solo artist, having re-adopted his current stage name in 2007.
--
BLACK FRANCIS US Acoustic Tour Dates

7/12 - Neurolux - Boise, ID
7/15 - The State Room - Salt Lake City, UT
7/18 - Knuckleheads - Kansas City, KS
7/19 - The Old Rock House - St Louis, MO
7/20 - Radio Radio - Indianapolis, IN
7/21 - Outland Live - Columbus, OH
7/22 - Club Cafe - Pittsburgh, PA
7/24 - Le Poisson Rouge - New York City, NY
7/28 - Beachcomber - Wellfleet, MA