The Black Ryder Announce Tour Dates With The Cult
Submitted by mike on Thu, 08/19/2010 - 22:00
Straight from the land of OZ, The Black Ryder are set to release their full length Buy The Ticket, Take The Ride on September 21st via Mexican Summer. Harping a comforting 90's sound of rhinestone drone, this amazing record is a true trip from start to finish and will be released digitally, on CD, and vinyl.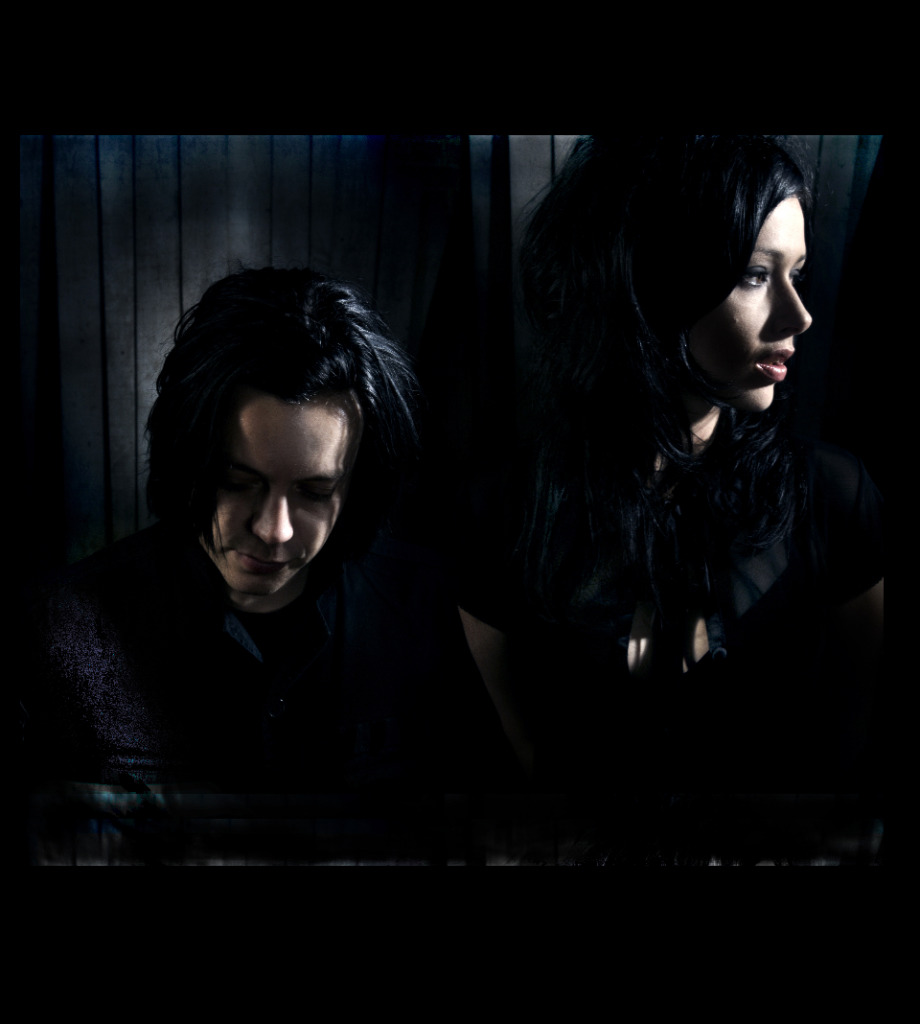 Previously released only in Australia in 2009,
Buy The Ticket, Take The Ride
is chock full of brooding vocals and dark mysterious paths on a pitch black open road. Complimented with comfort by a tambourine beat of dreams, singer
Aimee Nash's
voice is a soothing romp, effortlessly partnered with guitarist
Scott Van Ryper
. TBR is a carefully thought out process of melody, sound, texture, time, space, dynamics, mood, and effect. Says
Nash
"It is a labor of love that is carefully constructed with particular emphasis on melody, harmony, and placement. This makes more sense to me than trying to draw comparisons or categorizing ourselves into any one genre or style of music." Standouts like "All That We See" and "Gone without Feeling"  are psychedelic markers of calm on this strong debut.
Whilst this collection of recorded works was all done by the band themselves, The Black Ryder has had the great pleasure of working with Peter Hayes & Leah Shapiro of Black Rebel Motorcycle Club, and Graham Bonnar (ex-Swervedriver). The band made their live debut on the B.R.M.C Australian tour (January 2008) and have since opened for The Raveonettes, The Brian Jonestown Massacre & The Charlatans.
TOUR DATES
(More TBA)
Sept 14 - 4th + B - San Diego
Sept 16 - Palm - Las Vegas
Sept 19 - Warfield Theatre - San Francisco
Sept 21 - Showbox Sodo - Seattle
Sept 22 - The Knitting Factory - Spokane
Sept 24 - Salt Air Pavilion - Salt Lake City
Sept 25 - Ogden Theatre - Denver