Black Tie-Dye Ball with DSO on April 7th
Put on your favorite tie-dye and join us Thursday, April 7th at the Great American Music Hall in San Francisco for a Black Tie-Dye Ball with Dark Star Orchestra. From 6:00 - 8:00 enjoy a Sound Check Party, followed by drinks, finger foods and mingling with the artists.  Click here for ticket details, including how to join the pre-show party even if you already have your concert tickets.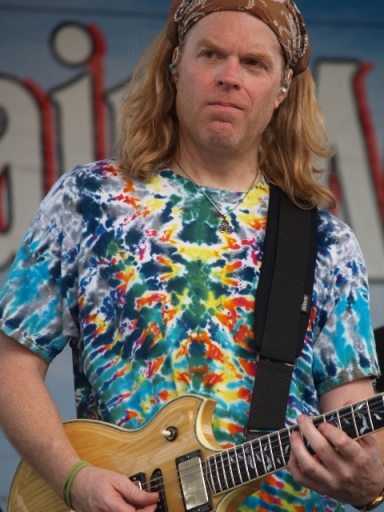 Enjoy great music while also supporting the Rex Foundation by being part of these upcoming Rex Musical Caravan East Coast events:
* Saturday, April 2, Half Step, playing Grateful Dead music at the Vail-Leavitt Music Hall in Riverhead, NY, will contribute $2.00 per ticket to the Rex Foundation. Click here for details.
* Saturday, April 9, Reflections Band, now in its third year on the Rex Musical Caravan, is joined by Lo Faber and Aaron Maxwell of God Street Wine at Mexi Cali Live in Teaneck, NJ, as described here in more detail.
As you check out the Rex website for news and information about our work, know that it is your support and involvement that makes everything possible.  If you can't join us for an upcoming event, check out the different ways you can support Rex and help us keep covering just a little more ground.  Thank you!