BoomBox Post-Phish and New Year's Eve
Its no surprise BoomBox is taking the country by storm with their unique brand of house infused rock n' roll. The duo brilliantly blends the sophistication of live guitar and poetry while soulfully delivering lyrics and boogie-ready samples for a one-of-a-kind live performance. Their dedication to provide an experimental dance party within their live show setting is second to none. With two New Year's celebrations scheduled nearly 1,000 miles apart, this year is no exception.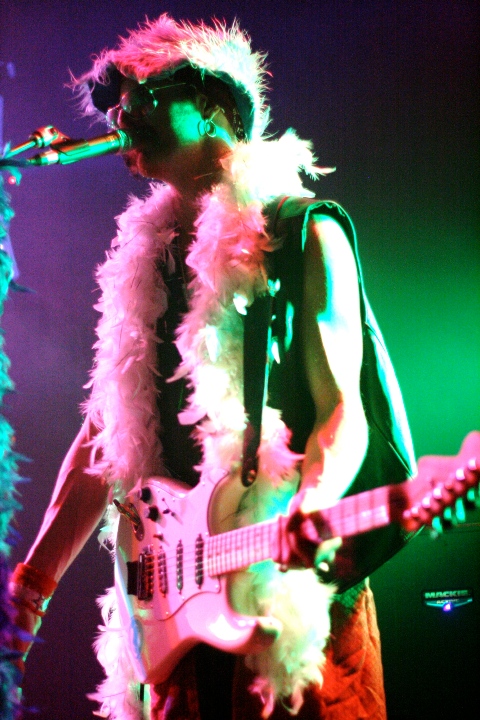 BoomBox will be performing the post-Phish celebration on Dec. 29th in Miami before heading up to their home stomping grounds of Muscle Shoals, Alabama on New Year's Eve --- their first performance in the area in over a year.
Comprised of multi-talented producer/musicians Zion "Rock" Godchaux and Russ Randolph, the BoomBox project manifested in 2004 during a six-month recording session. With an instant connection to a similar style of music it didn't take long for the pair to hit the road with a combined vision that makes up their signature sound today. Together this collective skillfully weaves over four decades of music into one spontaneous live track, embracing everything from Motown, to 70's era funk, to the roots of gritty rock n' roll creating a truly unique dance ready sound.
Since their first national tour the duo has sold thousands of copies of their independent release, Visions of Backbeat, and has performed dozens of sold-out venues around the country. BoomBox's new album, downriverelectric, will be released January 2010.
The perfect choice for a post-Phish celebration, BoomBox will take the dance party well in to the wee hours of the morning in Miami at the White Room, less than one mile from the American Airlines Arena. The party starts at 10 PM and everyone 18 and older can join the fun.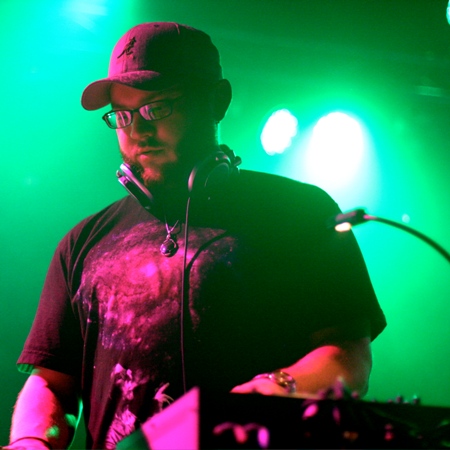 24 hours and almost 1,000 miles later, BoomBox will return to their hometown of Muscle Shoals, Alabama, with a special New Year's Eve celebration at the newly renovated Grand Shoals Theater. This special evening will not only mark their first area performance in over a year, it will pay tribute to all the local fans that helped launch the duo's national career.
Tickets for both events are now on sale and more information can be found on the official BoomBox website at www.thisisboombox.com - Fans are encouraged to purchase tickets for both events in advance.
Tuesday, December 29, 2009
The White Room
1306 N Miami Ave
Miami, FL 33136
(305) 995-5050
Set: 10:00 PM | Tickets: $10
18+
Thursday, December 31, 2009
Shoals Theatre
123 Seminary St Florence, AL 35630
(256) 764-1700
Set: 10:00 PM | Tickets: $15
All Ages