Boston Boys Bring it on Home from Morocco to Rockwood Music Hall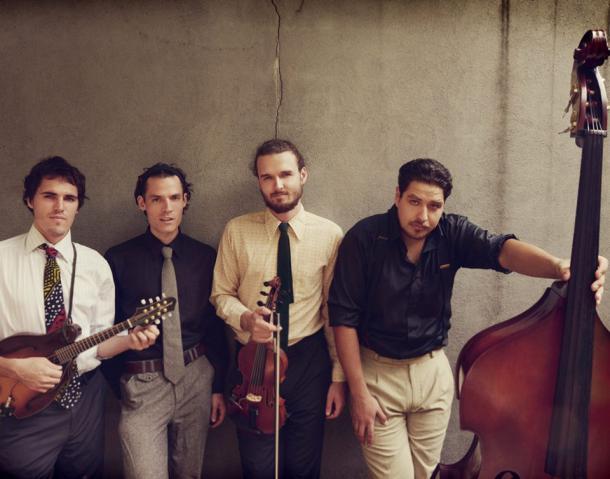 Future Roots band, The Boston Boys, return home this month after a tour of eight countries throughout Europe and North Africa, concluding with a three week stint in Morocco. Their tour in Morocco, in partnership with the U.S. State Department, is part of cultural exchange programming whose alumni include Duke Ellington and Louis Armstrong.
"Returning to Morocco for a month gave us the freedom to feel integrated into a rich musical community and incorporate some of their traditions. The connections we made inspired us to learn more and branch out even further," says mandolinst Eric Robertson. "The purpose of music has always been to encourage community, whether through dance, praise, or storytelling."
These influences can be found in their new video "What You Say!?!" that the band shot on location throughout Morocco with Moroccan musicians Bouhssine Foulane and Abdellah El-Miry. Watch here: http://youtu.be/k6kSTaWuc_c
To mark their return to the United States, the band will perform a free homecoming show at Rockwood Music Hall in Manhattan on March 28th in advance of their U.S. tour this April.
In only two years, The Boston Boys have performed in over a dozen other countries, both by their own initiative and through tours in partnership with the U.S. State Department. Always the product of teachers and mentors, The Boston Boys are educators themselves and often lead educational workshops in conjunction with their performances. In October 2013, they were the first band to participate in a Music Residency sponsored by Zoo Labs in Oakland, CA, where they recorded their third EP (scheduled for release this May) and studied entrepreneurship with distinguished faculty from the California College of the Arts Design MBA program.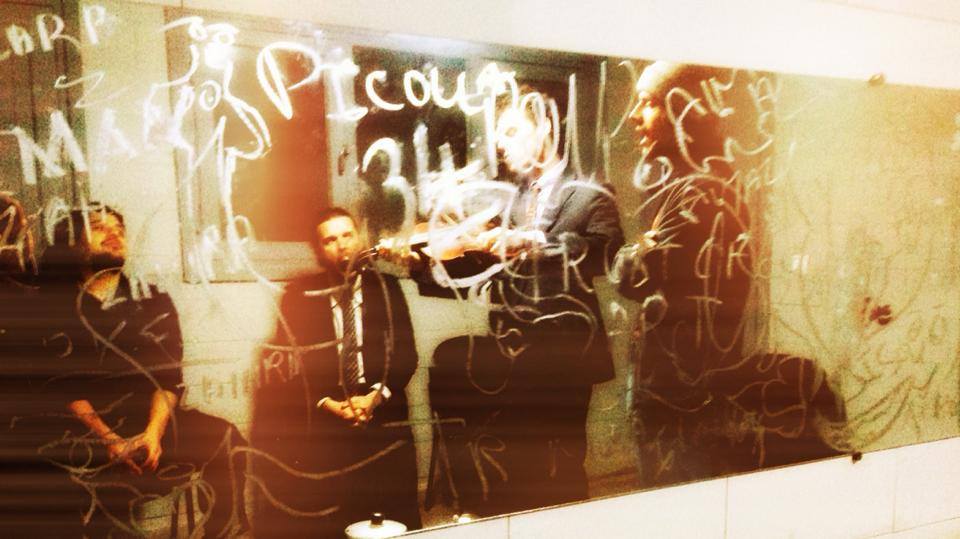 Mandolinist, guitarist, and lead singer, Eric Robertson, initiated the project as a student at Berklee College of Music. He, along with multi-instrumentalist Duncan Wickel, bassist Josh Hari, and drummer Nicholas Falk, deliver a fusion of rock, bluegrass, soul, improvisation, and pop inspired by bedrock artists like Paul Simon, Ray Charles and The Band. Theirs is music made by independent and entrepreneurial musicians with control over their careers and the drive to reach communities around the globe on their own terms.