Camp Bisco Announce Fundraiser to Aid Tornado Relief Efforts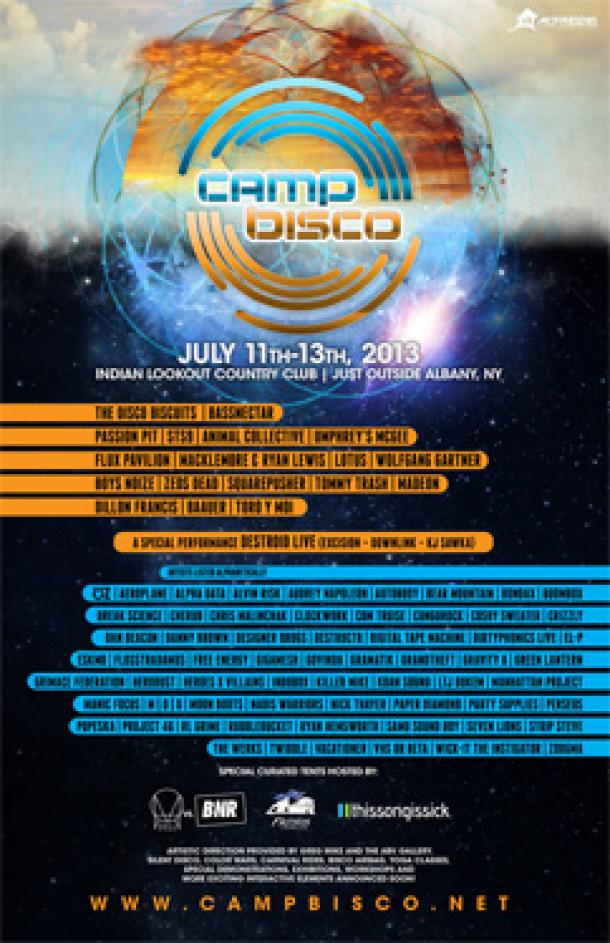 MCP Presents, producers of Camp Bisco the annual three-day music and arts festival, in Mariaville, New York, has announced a fundraising campaign to aid in Schenectady County relief efforts in the wake of last week's EF2 tornados. Touching down in Mariaville, NY, the town which Camp Bisco has called home for the last seven years, two twisters tore through 17 miles of Schenectady County with winds coming in at 125 m.p.h. and spreading over a mile wide. While substantial property damage occurred, no one was fatally injured.   
In an effort to help rebuild the community, MCP Presents is putting out a National call to all of its supporters and fans, who converge upon the region each July. A page to collect donations has been set up through rally.org, where people can show their support and make online donations. Fans are asked to visit www.rally.org/supportschenectadycounty - cb12 or through the festival site at www.campbisco.net.