Chris Berry Trio with Steve Kimock
Submitted by press on Thu, 12/24/2009 - 00:48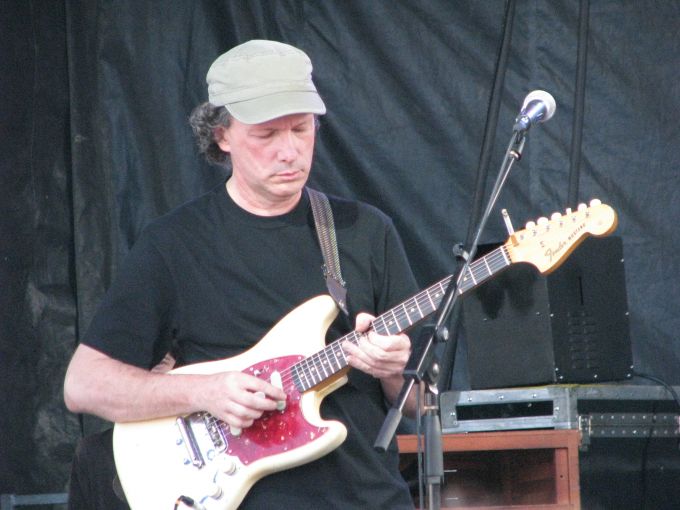 CB-3 (Chris Berry Trio) featuring Steve Kimock will tour West coast style for a great run beginning end of February. Inspiring Kimock guitar with the positive vocals of Chris Berry, authentic African rhythms, electronic loops, the umbira and driving rhythm section make for some uplifting music, which also features the rhythm section of Jesse Murphy and Aaron Johnston from the Grammy-Nominated Brazilian Girls.
Feb 24 Moe's Alley- Santa Cruz CA
Feb 25 Montbleu Resort Casino, Bleu Room,- Lake Tahoe NV
Feb 26 Yoshi's- San Francisco CA
Feb 27 Yoshi's- San Francisco CA
Feb 28 Mystic Theater- Petaluma CA
Mar 1 Point Arena Theater,- Point Arena CA
Mar 2 Red Fox Tavern - Eureka CA
Mar 4 W.O.W Hall- Eugene OR
Mar 5 Mt. Tabor Theater, Portland OR
Mar 6 Domino Room,- Bend OR
Chris Berry's music got its start in the Ghettos of Zimbabwe where his platinum selling albums featured fusions of Funk, Dance Hall Reggae and African Rhythms. CB-3's Sound is a mix of the modern and the ancient. Old rhythms from the motherland are played through heavy electronics and otherworldly effects. The electric Mbira developed by Chris Berry, is the only one of its kind and creates a unique and distinctive sound that characterizes CB-3's original sound. The result is a dubbed out very dancey version of CB-3's mother-band, Panjea.