Coral Skies Music Festival Announces 2014 Lineup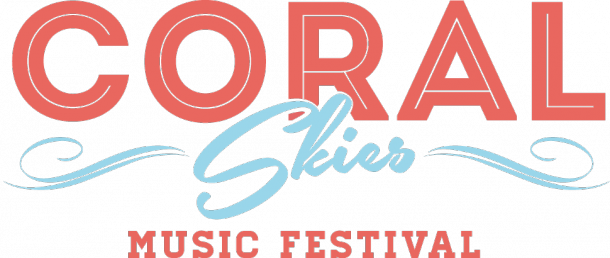 Live Nation, the producers of the Big Guava Music Festival and co producers of  last year's Coastline Festival, is proud to announce the 2014 Coral Skies Music Festival line-up for Saturday, October 25th in Tampa and Sunday, October 26th in West Palm Beach.  With all-day music featuring great bands on two stages, an expanded array of food trucks and variety of craft beers and regionally renowned artists, Coral Skies Music Festival will have something for everyone. A limited amount of $20.00 Early Bird tickets will go on sale beginning Monday, July 14th through Thursday, July 17th at www.coralskiesfest.com with the General on Sale beginning on Friday, July 18th.
Over the course of each day, the festival will feature an eclectic lineup of internationally established and emerging bands on two stages. The lineup features:
Cage The Elephant ¤ Julian Casablancas & The Voidz ¤ City And Colour ¤ Bombay Bicycle Club ¤ Bleachers ¤ Tokyo Police Club ¤ The Hold Steady ¤
Wild Cub ¤ Junior Prom ¤ Benjamin Booker ¤ Good Graeff
And More To Come!
Coral Skies Music Festival promises more than just great music.  There will also be the best Craft Beers . . . and lots and lots of them!  You can enjoy the refreshing craft beers along with taste-tempting delights from one of the greatly expanded array of critically acclaimed food trucks.  There will be great cuisine from some of the most unique and mouthwatering Food Trucks found anywhere in Florida.
And then there is the Art!  Art is at the heart of everything the Coral Skies Music Festival brings to the experience, whether it is through the music, our finely crafted beers or unique food trucks. Coral Skies with its eclectic mix of artistic expressions will allow festival goers to actively engage with critically-acclaimed artists from around the region in Florida's progressive art scene.
With all that's happening at Coral Skies Music Festival, there is just no reason not to have the best time of your life!