Cornmeal Says Goodbye to the Nowak Brothers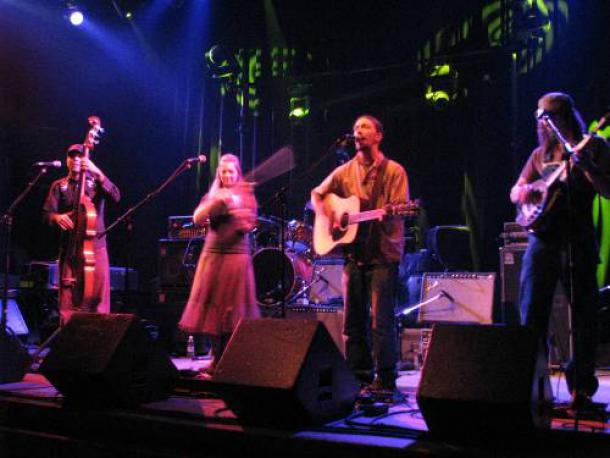 It is with a heavy heart that we are announcing the departure of 2 of our longtime bandmates.  For personal and professional reasons both Kris and JP Nowak have decided to leave the band after 8 years together.  We wish them both the best and utmost success in their future endeavors.  We will finish out the current dates we have on the books with them and are currently looking for their full time replacements. In the meantime keep your eyes open for some possible special guest appearances.  We thank Kris and JP for their many years of hard work, dedication, and tremendous musical contributions.   We also thank you, our fans, for your continued support!
-Cornmeal
To Our Fans:
We are writing to announce that we are leaving Cornmeal, our musical home for the last 8 and 9 years, respectively.  We leave having accomplished one of our lives' shared missions, namely, to help make the world a better place by sharing our musical talents with each of you.  Words cannot describe how much we appreciate your long and continued support.
As I'm sure many of you can imagine, the road we've been navigating through the wilderness of the traveling music business is an incredibly difficult one in many different ways. It is difficult physically, mentally, spiritually, emotionally, and financially. While it is true that we have benefitted greatly from our time in Cornmeal, it hasn't been without struggle. For these reasons John-Paul and I have decided to forge a new path in our lives.
We offer our thanks to our bandmates, crew members, and managers. What we've accomplished together cannot be understated, and we look forward to celebrating this legacy with them and you, our fans, in the shows we have remaining.  
Sincerely,
Kris and JP Nowak