Dark Star Orchestra confirms '10 New Year's Eve
Submitted by press on Wed, 09/29/2010 - 20:56
Closing in on the 1900 show mark, Dark Star Orchestra has confirmed plans to ring in 2011 with a New Year's Run including Penn's Peak in Northeast PA December 28, and celebrating New Year's Eve with a pair of shows December 30, 31 at The Klein in Bridgeport, CT. Tickets go on sale today, September 29, through DSO Fan Club and will go on sale to the public on October 3.  There will also be a limited number of VIP tickets available which include reserved seating, access to a private bar, an exclusive show poster, party favors, and a champagne toast.  More information, NYE tickets and hotel packages are available here.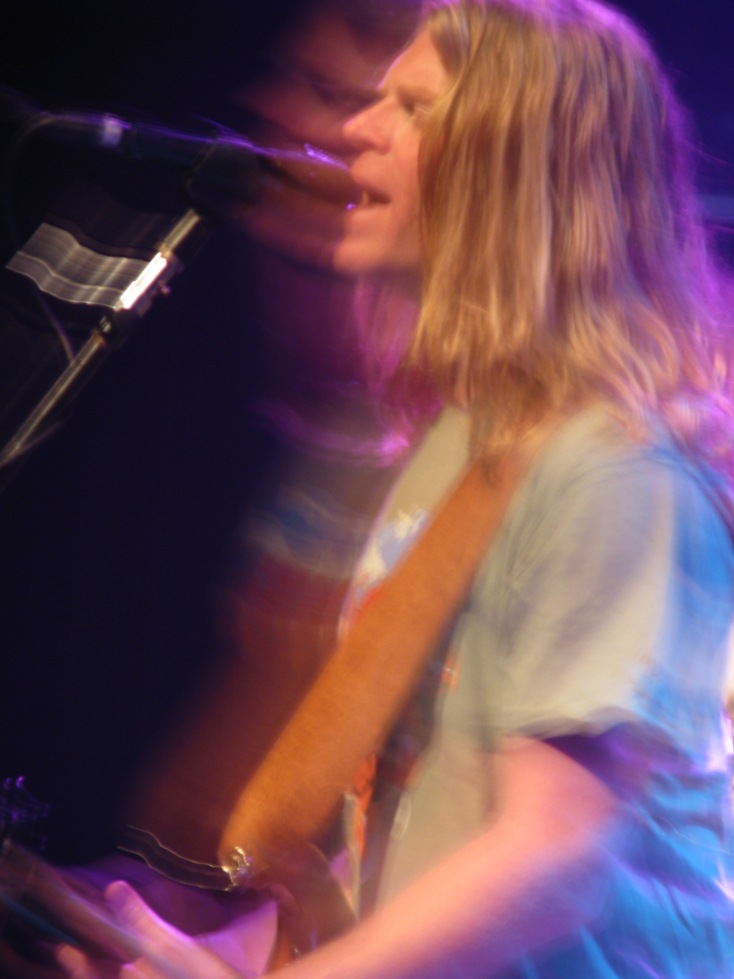 For the final tour of 2010, Dark Star Orchestra will offer a new twist on their Grateful Dead setlist concept. The 'City Near You' Tour features DSO recreating Grateful Dead setlists taken from the town or region where the show is taking place. The tour starts November 26, the day after Thanksgiving, with a pair of shows at San Francisco's Regency Ballroom; where for instance, DSO will recreate a show that originally took place in or near the Bay Area, and so on, throughout the rest of the tour that winds mostly down the West Coast and ends in Denver at the Fillmore December 11.
Additionally, the members of Dark Star Orchestra are thrilled to announce the recording and release of an original song co-written with Grateful Dead lyricist Robert Hunter called "Run Mary."  The upbeat song features combined vocals from Rob Barraco, Lisa Mackey and Rob Eaton.  Available shortly on iTunes, "Run Mary" can be heard streaming online. A free download of "Run Mary" is available when purchasing DSO tickets through its Fan Club Ticketing. As always, DSO continues to play Grateful Dead show recreations and elective setlists as its main focus.
Check out a past Grateful Web webcast of DSO in Boulder, CO
Dark Star Orchestra: www.darkstarorchestra.net

Dark Star Orchestra Ticketing: http://dso.inticketing.com