Days of You | New CD Review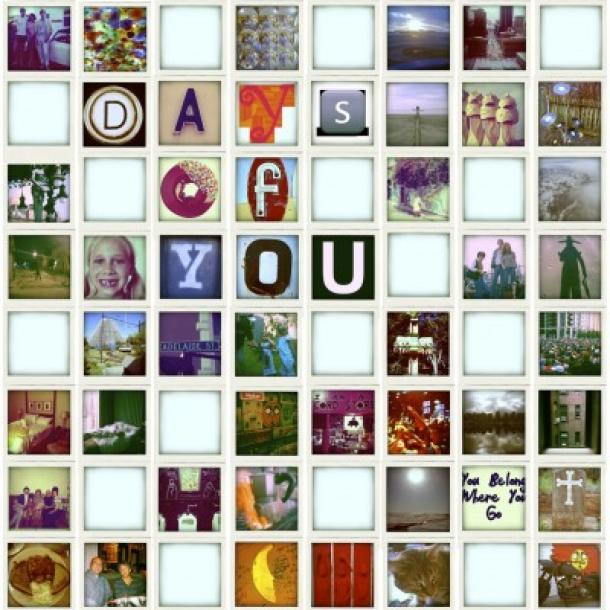 Canadian-based jam band Days Of You is set to release their first album in over a decade, after taking a 12-year hiatus throughout the 2000's. The band's upcoming LP release, You Belong Where You Go, marks a triumphant return to the scene for the Canadian pioneers. Mixing elements of rock, blues, jazz, reggae, and folk, on top of improvisational experimentation, Days of You quickly gained success through community radio and word of mouth. The new album, produced by award winning engineer and sound guru Michael Phillip Wojewoda, is set to be released later in the New Year. However, if you can't wait to check out their new sounds, a 5-track mini album is available for listen via the Days of You website.
The opening track Waves shows Days of You relying heavily on their traditional jam-folk roots with elements of pop rock mixed throughout. With a very laid-back blues feel, lead singer Mark Thackway shares intimate lyrics such as, "She took my hand at a fork in the road, told me she loved me and pointed me home." With a heavy key-riff backed by catchy vocals, Bittersweet Virginia is where we begin to hear that signature sound that Days Of You created in the 90's. As the album progresses, the music stays in the same basic genres. However, striving far from this jam-folk sound is not necessarily a bad thing. The title track, You Belong Where You Go, stands out as the heavy hitter throughout this 5-track mini album. With plenty of room for improvisation and impressive guitar work, YBWYG shows us that Days of You is back in full force.
Look out for Days of You in the upcoming year 2013. Coming out with a brand new album and what looks be a full tour, this Canadian jam band is looking to reclaim their once well-established spot in the scene.