DEAD CENTER at THE BROOKLYN BOWL
Submitted by press on Wed, 01/05/2011 - 22:15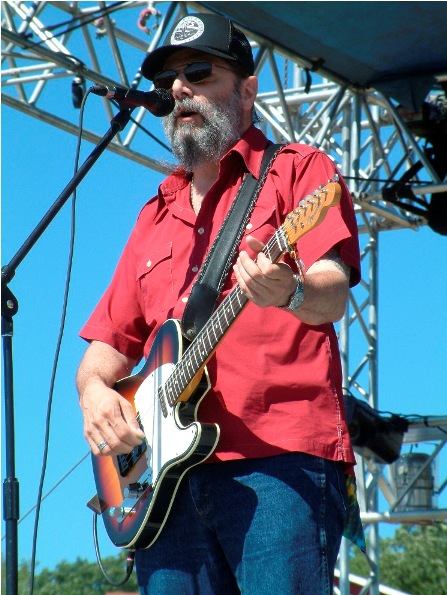 The Jam Stampede will perform at their ongoing Dead Center event at Brooklyn Bowl on January 25, 2011.  Michael Falzarano (New Riders, Hot Tuna) and Barry Mitterhoff (Hot Tuna) will join us again after having such a good time last August at the very well received Jerry Garcia Retrospective.
With the help of our good friends Michael and Barry we will again revisit some of the Grateful Dead lore. On this date January 25, 1971, 40 years ago, a very propitious year for the Dead, The NRPS and the Grateful Dead performed at the Seattle Center, Seattle Wash. This was a very common occurrence back at that time and sadly short lived.
In homage to that time and place, Jam Stampede will again mine the Grateful Dead and New Riders catalogue for yet another great Dead Center Show at the Brooklyn Bowl.
Brooklyn Bowl 61 Wythe Avenue Williamsburg Brooklyn NY | Show Date: January 25, 2011