Dead Man Winter at Fox Theatre | 8/19/11
Submitted by mike on Fri, 06/24/2011 - 23:09
Z2 Entertainment is proud to present Dead Man Winter featuring members of Trampled By Turtles at the Fox Theatre on Friday, August 19th.  Tickets go on sale Friday, June 24th for $8.00 in advance and $10.00 day of show.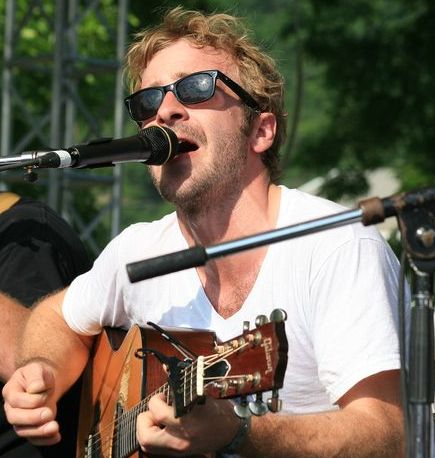 During a time when I was now fully unemployed and sleeping indoors only by the good graces of friends willing to share a couch, and the loss of my instruments was more than a little devastating.  Of the few possessions I still had, the one that now gained top billing was a cheap acoustic guitar collecting dust in a small room on Duluth's central hillside.  A few other musicians in town had similar instruments collecting a similar dust and we started what was our first acoustic band, Trampled by Turtles.
We've been able to stay together ever since but lately, the drums and amps ringing in the back of my head have been getting louder and the desire to play, write, and record in a way removed from what I've been up to has been getting stronger.  Dead Man Winter was born out of these things.
I'd been renting a studio in Minneapolis, I set to the task of making a record.  My partner in the dirty and thankless work of recording was local engineer, songwriter, producer, guitarslinger, and master of the vibe Erik Koskinen.  We spent countless blissful hours exploring guitars, amps, mics, and players in the worn-in beauty and sanctity of Realphonic Studios.  Without a doubt, countless more hours could have been spent but you can't begin work on the next record until you put out the current one, so here it is.
The musicians that play on this album are dear friends – there's not a one of whom would I'd hesitate to trust a song that I hold dear.  In the end, the whole experience has reconnected me to that couch-surfing kid in Duluth trying to figure out what to do next in this big, terrifying, wonderful world and now, with a few more years behind me, it's refreshing.
-
Dead Man Winter
featuring members of Trampled By Turtles
Friday, August 19th
Doors:  8:30 pm
Show Time:  9:00 pm