The Dead Tour Charity Tickets Now Available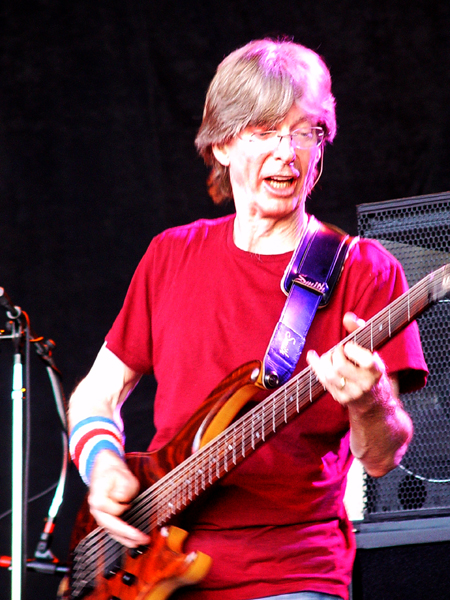 We are pleased and appreciative to announce the availability of The Dead Tour tickets in support of the Rex Foundation and other charities through CharityFolks.com.   Here is the full announcement as well as contact information for any questions you might have.
The Rex Musical Caravan continues to expand with more musicians and festivals. Bring your friends to to hear great music while also supporting the Rex Foundation, as $1 per ticket sold at each of the following is contributed to the Rex Foundation:
Moonalice kicks off its month-long Rex Caravan Tour on March 25th in Bakersfield, CA
Five Eyed Hand continues its Rex Caravan California shows on March 27th in San Francisco, CA
Passion Presents features Steve Kimock Crazy Engine on March 31 and April 1 in Eureka, CA
Reflections Band does another Rex Musical Caravan show on April 16th at Mexicali Live in Teaneck, NJ
On the Bus Band joins the Caravan on May 17th at the Virginia Brewing Company in Winchester, VA
Desert Rocks Music Festival is part of the Caravan May 22-24 in Moab, Utah
We thank all the musicians and their fans for being part of the Rex Musical Caravan to further what the Grateful Dead started 25 years ago and demonstrate the power of the musical community to support grass roots philanthropy.  Let us know if you want to be part of the Caravan.
This is a particularly important time to celebrate how we as a philanthropic community can support the vital work of grassroots non-profits.  As we depict with the Rex Community Caravan, $5 or more in contributions can add up quickly to make a positive difference.  Check out all the great programs the Rex Foundation has supported thanks to your generous contributions.
Thank you for your on-going support and connection.  We look forward to all that we can do together.