Del McCoury Band Scores Grammy Nomination For "Old Memories"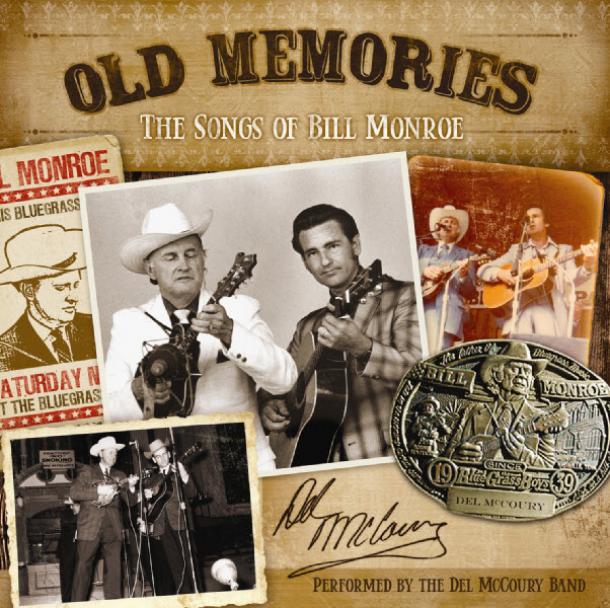 The Del McCoury Band has garnered critical raves for their latest effort, Old Memories: The Songs of Bill Monroe. This tribute to the man widely considered to be "The Father Of Bluegrass Music" has now also been recognized by the National Academy of Recording Arts & Sciences. Old Memories was just nominated in the Best Bluegrass Album category for the 54th Annual Grammy Awards, which will be airing live on CBS February 12th, 2012. This gives the Del McCoury Band a chance to add a second Grammy to their collection-having won in this same category back in 2005.
The creation of Old Memories was particularly special due to Del's apprenticeship with Monroe. He served a life-changing year with Monroe's Blue Grass Boys from 1963-1964. It was released this past September in order to commemorate what would've been Monroe's 100th birthday.
Whether they're staples of the bluegrass repertoire or resurrected rarities, what each of these sixteen songs has in common is an incomparable authenticity, bestowed in equal measure by Del McCoury's personal connection to Monroe and his music, and by his unalloyed musical integrity.  And in the end, that makes Old Memories: The Songs Of Bill Monroe not just the tribute to Bill Monroe that it's intended to be, but a tribute, too, to the newest member of the Bluegrass Hall of Fame-Del McCoury.