Dierks Bentley Scores 10th Career #1 Song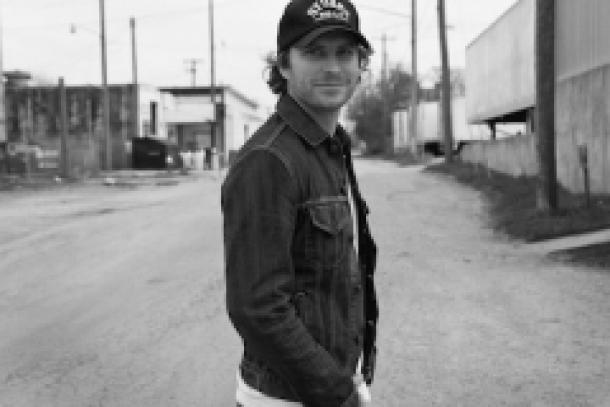 Multi-Platinum selling country artist Dierks Bentley celebrates his 10th career No. one song as an artist and songwriter today as his foot-stomping hit "5-1-5-0" tops both the Billboard and Mediabase charts.
"I have to admit, it's been a 5150 kinda summer," said Bentley. "The tailgating before shows has been turned up a notch, and the fans are ready to get crazy.  You can't ever take for granted the power of a fun, uptempo song that isn't meant for anything other than kicking off a party.  I'll also never take for granted having 10 No. one hits on country radio…those guys and the fans have given me an unbelievable career so far."
"5-1-5-0" is the third consecutive chart-topping hit off Bentley's critically acclaimed HOME, which debuted at No. one earlier this year. Fans can catch Bentley on E!'s new show "Opening Act" tonight at 10:00P ET when he surprises Kylie Morgan, a 16-year-old singer/songwriter from Oklahoma. From country music's historic Grand Ole Opry, Bentley mentors the aspiring artist and helps her prepare to open a concert for fellow country artist Jason Aldean. For a full list of appearances and upcoming tour dates, visit www.dierks.com