Digitalism "Blitz" the US with First New Single in 3 Years!
Submitted by mike on Wed, 10/06/2010 - 03:11
Digitalism is back with their first new tunes in three years and you can be sure to count on other-worldly goodness. For the German Electronic duo, it's not a case of understanding the mystery of the stars above but recording it. "Blitz" is the long awaited single from the electronic explorers who have created a big bang of their own. This song is a supernova that explodes through the speakers, bringing with it a euphoric state of consciousness, and while we may know there are far greater things happening within this moment, all you can do is dance.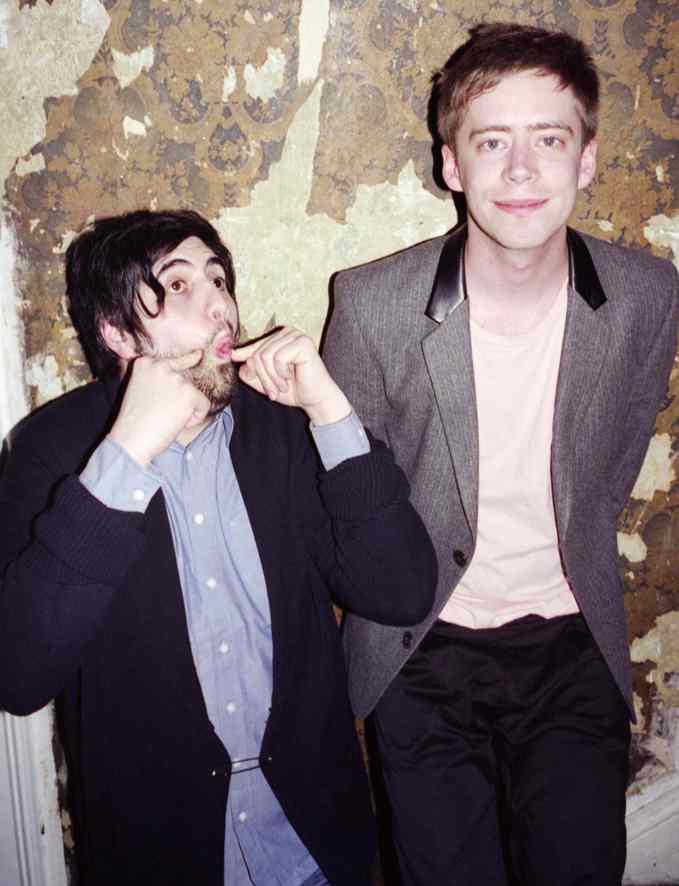 Orbiting the world's conscience for years with the singles "Idealistic," "Zdarlight," "Jupiter Room"and "Pogo", a track that XLR8R Magazine called "one of the few singles released this year that successfully bridges the gap between the grittiest dance music and post-pop," Blitz marks the start of the long journey home for Jens Moelle and İsmail Tüfekçias their heroic space odyssey nears closer to earth.
But now we must embrace the anti-gravity movements Digitalism have beamed down in anticipation for their return in the form of "Blitz" and the all-consuming space groove of "Stratosphere."
Discovering a galaxy of new sounds and rhythmic activity, all reports indicate that the duo are almost ready to bring their collective movements back to earth when they release their long awaited second album next year; their 2007 debut LP Idealism stood out among a sea of similar-minded acts, attributed to their ability to so deftly walk the line of rock and electronic, and prompting Pitchfork to iterate that among their peers "Digitalism turn out to be the artists probably most dedicated of all to the idea of merging rock and electronic dance music."
It has been an epic journey, one that Digitalism are prepared to share…