Disco Biscuits @ Boulder Theater | 1/13 & 1/14/2011
Submitted by mike on Fri, 11/12/2010 - 08:28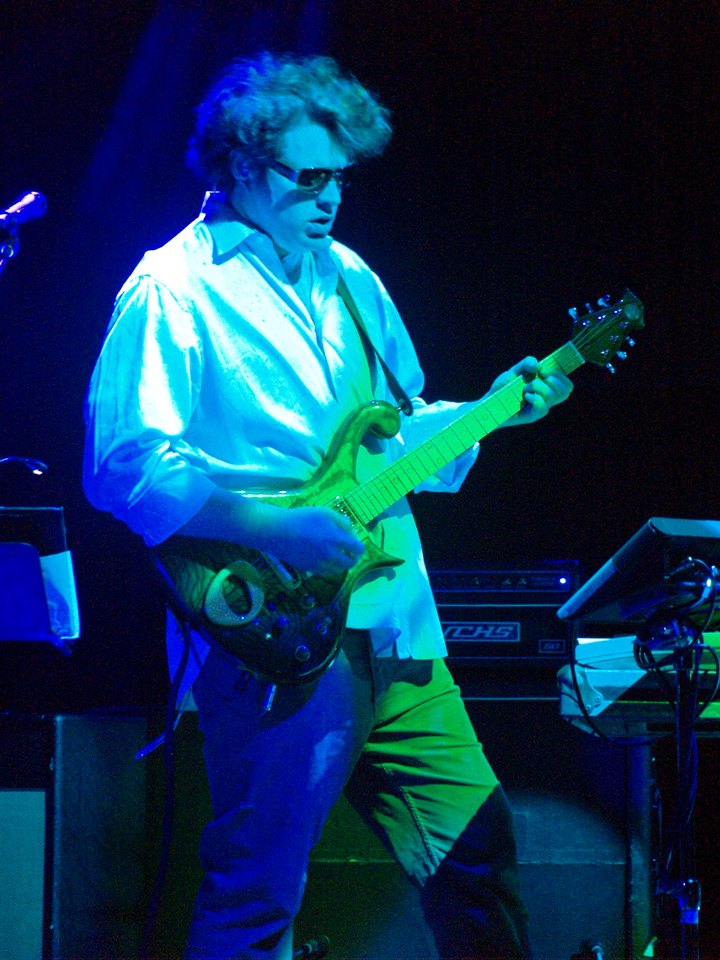 The Disco Biscuits are an entirely different band today than they were when they first broke out of Philadelphia in the mid-90s. That's not to say that they've abandoned their foundation, switched gears or set sail for distant shores. The Disco Biscuits are still very much the pioneers of "trance- fusion," bridging the gap between electronic music and jam bands. They still remain rock pioneers whose soul belongs as much to marathon dance parties as it does to live improvisational journeys. They still employ emerging technologies to help them create music that is 100 percent human although, perhaps, not entirely of this earth.
For more than a decade now, Biscuits fans have followed the band from show to show, religiously if not obsessively, because they know that every performance is a once-in-a-lifetime event. The band tirelessly explores every possibility with their songs by performing them in entirely different ways every single time. They've even been known to "invert" various composed sections, turning a tune on its head to see what might fall out of its pockets.
Dont miss these two intimate shows at the Boulder Theater which will be sure to sell out quickly.
--
** The Disco Biscuits Public On-sale Time has now been changed to  Friday 11/12 @ Noon. Tickets available @
www.bouldertheater.com
**