The Dodos Announce Late Night With Jimmy Fallon Appearance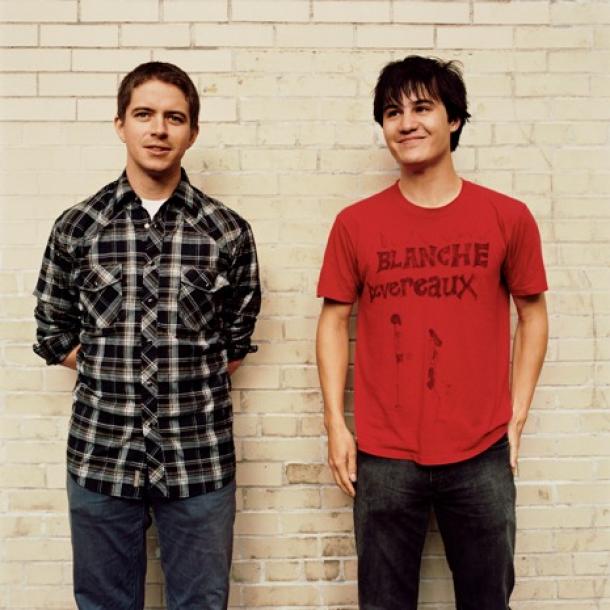 The Dodos will be a musical guest on Late Night With Jimmy Fallon on November 29. They will be performing "Don't Try And Hide It" with the help of very special guest Neko Case.  The band are giving away an unreleased track called "So Cold". Just enter your email address on the band's website to receive this great new song.
In other news, the band recently unveiled a new clip for the No Color standout track "Good", directed by Mark Holthusen. The band performs against a white background, constantly being injected with amorphous shapes of black, evoking the classic Rorschach test. Check out the video on Pitchfork TV.
---