Donna Jean Godchaux & Jeff Matson @ The Boat House
Submitted by press on Mon, 09/27/2010 - 17:40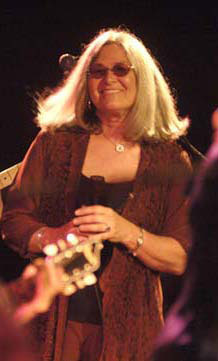 Donna Jean Godchaux will be joined by Dark Star Orchestra's Jeff Mattson for a special show on October 8th, 2010 @ the Boat House in Myrtle Beach, South Carolina.  You can learn more about this show by visiting Donna's website or the Boat House website.
--
Donna Jean Godchaux with Jeff Mattson @ The Boat House

Friday, October 8th, 2010 @ 8PM
-
Check out Grateful Web's interview with DSO's Jeff Mattson here.