Drive-by Truckers @ Boulder Theater
Submitted by mike on Tue, 03/09/2010 - 01:03
Flaunting a mix of Southern pride, erudite lyrics, and a muscled three-guitar attack, Drive-By Truckers became one of the most well-respected alternative country-rock acts of the 2000s. Led by frontman Patterson Hood and comprising a rotating cast of Georgia and Alabama natives, the band celebrated the South while refusing to paint over its spotty past.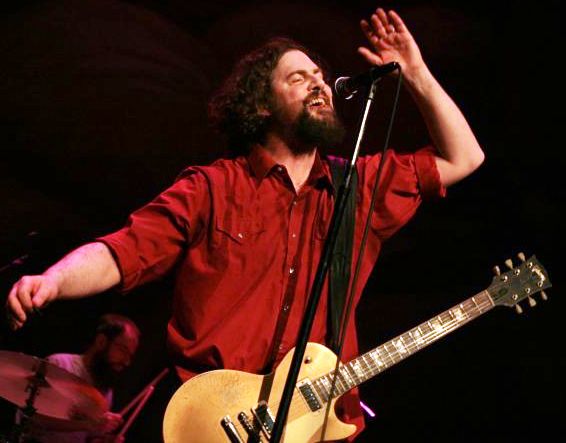 History, folklore, politics, and character studies all shared equal space in the Truckers catalog, which offered up its first blast of gutsy, twangy rock with 1998's Gangstabilly. However, it was the band's ambitious double-disc concept album, The Southern Rock Opera, that became their unlikely magnum opus. A two-act affair, the album explored Patterson Hood's fascination with 1970s Southern rock (specifically Lynyrd Skynyrd) while tackling the cultural contradictions of the region.
Although the band remained on tour well into 2009, the Truckers also found time to release their second concert album, Live from Austin TX, as well as a collection of unreleased material entitled The Fine Print: A Collection of Oddities and Rarities. Patterson Hood rounded out the year by issuing his first solo record, Murdering Oscar (And Other Love Songs), although 2010 found him returning to the fold for Drive-By Truckers' eighth studio album, The Big To-Do.
Thursday May 13, 8:30pm
DRIVE-BY TRUCKERS
-
On Sale Mar 13
GA / All Ages/ $30.00
Tickets will be on sale through the Boulder Theater box office