The Drums Release "The New World" For Japan Disaster Relief Efforts
Submitted by mike on Wed, 04/20/2011 - 20:49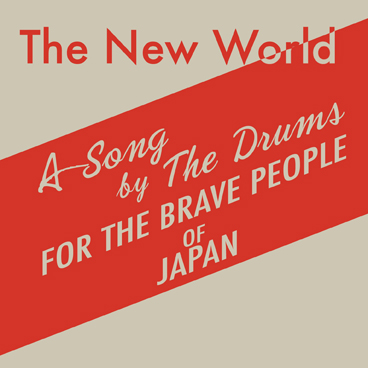 The Drums will release brand new track "The New World" as a download starting April 18th, with all band's proceeds going to Japan disaster relief efforts. The end date for purchase-with-donation is September 30, 2011 as this is when the Japanese Red Cross will close the account for donations.
"The New World" is a one-off release that won't be featured on the band's forthcoming full length album. The track is available from iTunes and www.thedrums.com.
The band is currently writing new material for their second album… stay tuned for more news!
--
The Drums are:
Jonny Pierce, Vocals
Jacob Graham, Electric Guitar
Connor Hanwick, Drums