Dumpstaphunk | Dirty Word | New Music Review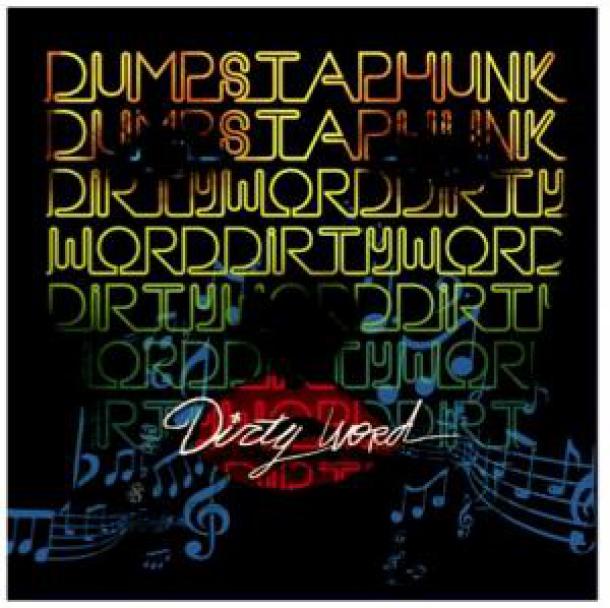 Modern Funk's native sons are releasing a new album at the end of April and it's exactly what you would expect, which is a good thing.
Dumpstaphunk's "Dirty Word" is a solid album from a seasoned group of musicians. The band started as a side project in 2003 and has been grooving ever since, collaborating with new artists along the way.  You've got Ivan and Ian Neville, who seem to have been born with a funk gene, the 2 bassists in Nick Daniels and Tony Hall, and the vocal powerhouse Nikki Glaspie belting bayou blues and keeping the rhythm on drums.  Add to Dumpstaphunk's lineup a horn section on select tracks and you've got yourself the epitome of Modern New Orleans Funk.
I dare you to listen to all 11 tracks of "Dirty Word" without dancing.  The album is upbeat, with a positive energy, and, well, funky, of course.  With so much music in their lineage, trickling down from The Meters, and The Neville Brothers, this group is close to flawless on their instruments.  It should come as no surprise that the quintet wrote all but 2 songs on "Dirty Word" themselves.
Though you may know what you're getting when you turn on Dumpstaphunk, the group still knows how to keep it interesting; livening up some tracks with the likes of Ani DiFranco and Flea of the "Red Hot Chili Peppers."  (It's funny; Dumpstaphunk is so upbeat, they can even make Ani sound happy).
Dumpstaphunk opens up the album with Ivan Neville commanding you to "let it speak to you," and you should.  What comes next is 55 minutes of some of the funkiest, happiest tunes with slappy bass and psychedelic touches.  The horn section on tracks like "I Wish You Would" is impressive to say the least.  At times, I felt like I was in a Delta church house listening to old gospels from decades ago.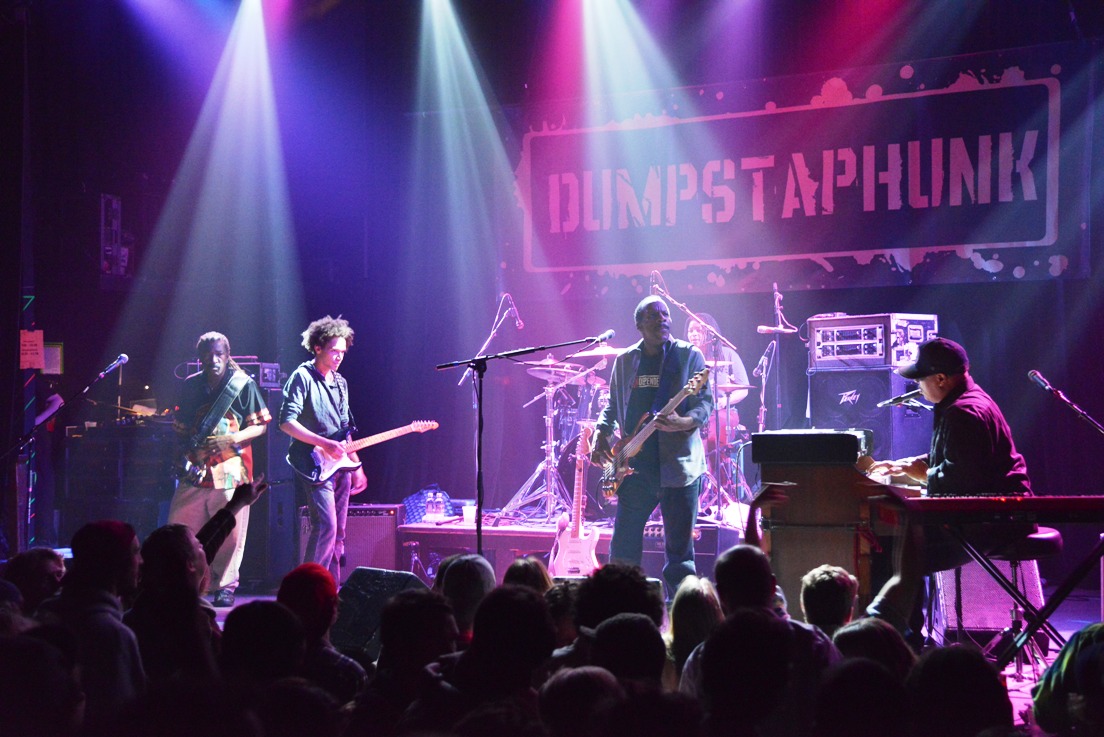 Ivan Neville gives a shootout to his past in "Blueswave," possibly my favorite track on the album.  In the song, he talks about his parents playing the blues when he was a boy and singing along with Muddy Waters, Chuck Berry and BB King - well with a past like that, you would expect him to be able to spin out a well-executed album, and he does.
This week there were tragedies across the country, from Boston to Texas. "Dirty Word" is the type of album your collection is craving right now:  upbeat, motivating, and preaching a positive message.  In "Reality of the Situation" Ivan and Nikki slow it down a bit to send the simple message of peace.  Then follow it up with a note of encouragement in "Take Time."  This album is warm; both in the sense that it makes you feel like you're in the muggy air of New Orleans, but also because it's filled with a warm energy that resonates through the music.
1. Dance To The Truth 
2. Dirty Word (feat.Ani DiFranco)
3. I Wish You Would (feat. Skerik and Troy Andrews)
4. They Don't Care
5. I Know You Know - (feat. Grooveline Horns w/ Carlos Sosa, Fernando Castillo, and Reggie Watkins)
6. If I'm in Luck - (feat. Flea of the Red Hot Chili Peppers)
7. Water - (feat. Grooveline Horns w/ Carlos Sosa, Fernando Castillo, and Reggie Watkins)
8. Blueswave
9. Reality of the Situation
10. Take Time
11. Raise the House (feat. Art Neville, Rebirth Brass Band, and Troy Andrews)