Equifunk, King Lincoln and Duane Trucks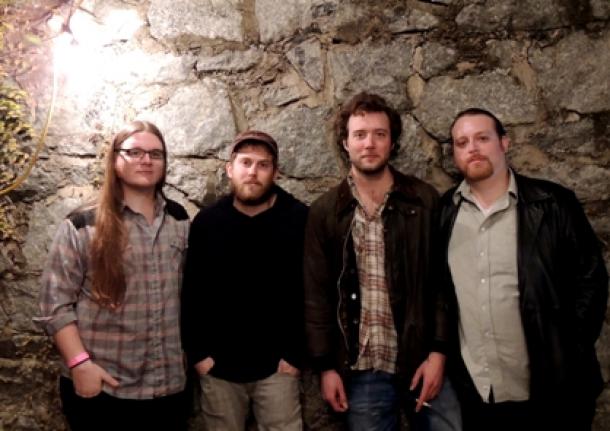 Equifunk announced Duane Trucks' band King Lincoln on the 2013 lineup yesterday, the same day that iTunes released their first self-titled EP. Here's the lowdown on the guys...
Based in Atlanta, GA, King Lincoln is drummer Duane Trucks, bassist Kevin Scott and guitarist Lawson Feltman (all of Col. Bruce Hampton's the Pharaoh Gummit) with guitarist / soul singer Marshall Ruffin... the same lineup that performed at Bear Creek Music Festival last November.
After a year of touring under the name Flannel Church (rotating guitarists included Shane Pruitt, Gregory Hodges, AJ Ghent and Ian Newberry, with frequent guest appearances by Roosevelt Collier) the former post-Bruce side project has evolved their sound and will move forward in 2013 touring under the name of their first EP.
King Lincoln performs Friday, April 19 at Wanee under the name Flannel Church (which was confirmed before the recording and release of their LP). Their last show under the name Flannel Church will be at the Dogwood Music Festival in Moultrie, GA April 27.