Eternal Summers | Correct Behavior | New CD Review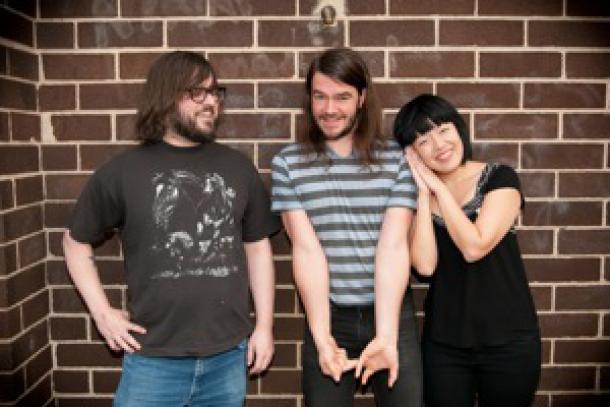 Correct Behavior is the second album from Eternal Summers. It has a sort of punk-indie feel to it. Despite the dreamy hip sound, it is laden with electric guitars and spunky sounding vocals. In fact, it's a bit reminiscent of the 80's. Track five "It's Easy" has a slower sound that will remind you of a certain cover The Donnas did of "Keep on Loving You" by REO Speedwagon; something you might play in a movie during a prom scene. Nicole's vocals are haunting and beautiful throughout this song.
While the band doesn't do anything earth shatteringly different from other bands in this genre, they still hold their own. For instance, Eternal Summers seems to have a hard time sticking to one specific genre or label of music. The tracks were noticeably different from their counterparts. Every song on the album is different and ranges from oldies upbeat (much like The Drums) to spunky punk and all the way to 80's. They didn't do what a number of other bands do: find a formula to spitting out music and then beat the formula to death. No, they experimented and present you with Correct Behavior. 
The first track "Millions" has a positive vibe and an upbeat tempo to boot. Nicole's voice is laced perfectly throughout the song. When she's not singing, the guitars compliment her tone flawlessly. "Wonder" has more of a rebellious feel to it with her voice and the guitar intertwined with sugar and spice respectively. Up until "It's Easy," the music has a specific grungy yet lovely sound to it. It's after "It's Easy" that the 80's takes over for a couple of songs ("Girls in the City" and "Heaven and Hell"). 
A lo-fi mellower sound brings you to the end of the album, properly named "Summerset." It's almost a reflective song that makes you want to put the album on again and try to figure out how their music flowed while still being so versatile throughout the album.