eTown Holiday Taping: Mark O'Connors' Hot Swing! & Matt Wertz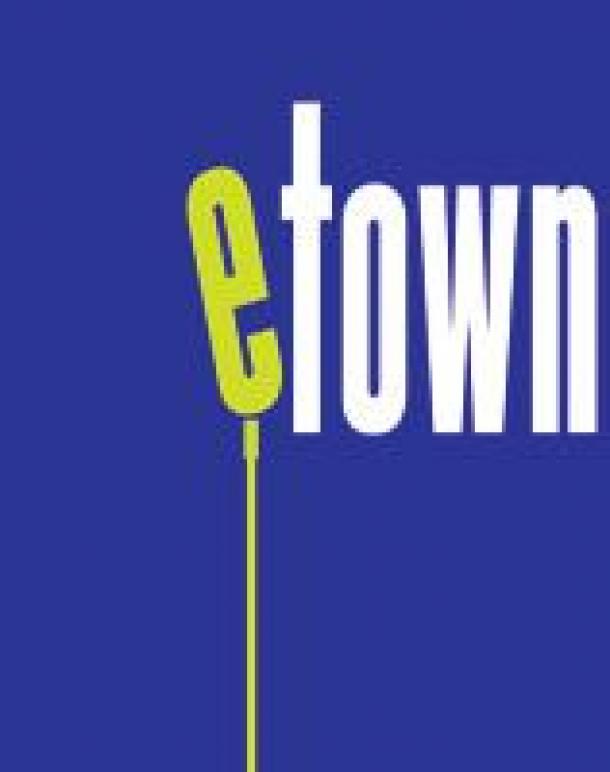 Join eTown, as we celebrate our 20th holiday season on the airwaves with a special live radio show taping featuring seasonal music, conversation and family-friendly entertainment with Grammy Award-winning composer and violin virtuoso Mark O'Connor and Nashville-based singer/songwriter Matt Wertz.
Both artists will converge on the eTown stage to share music from their recent holiday releases, as well as conversation and insights with the show's hosts, Nick and Helen Forster, on their origins, influences and interests outside of performing. The event will also feature a holiday-themed E-Chievement Award winner story, a popular segment of the show dedicated to recognizing special listener-nominated individuals who have made a remarkable difference in their community. The evening's combination of music, conversation and community spirit make for a one-of-a-kind live entertainment experience, perfect for kicking off the holiday season.
Considered by the LA Times to be "one of the most talented and imaginative artists working in music -any music – today," Mark O'Connor makes his stop in eTown with his band, Hot Swing!, to share music from his first holiday release, An Appalachian Christmas. The album, released on OMAC records last month, features collaborations with Alison Krauss, James Taylor, Renee Fleming and Yo-Yo Ma, among others. O'Connor was considered a child prodigy from a very early age, and later went on to win national titles on the fiddle, guitar and mandolin as a teenager. Today, O'Connor's revered style of mixing classical and rich folk traditions has inspired and influenced a new generation of string players, thousands of whom currently practice the O'Connor Method in studios and schools nationwide and attend his annual String Camps. No stranger to the eTown stage, Mark has made several appearances on the show as a guest musician over the years. On occasion, he has also masqueraded as an honorary "Trailblazer" in Red Knuckles & The Trailblazers, the alter ego of eTown host Nick Forster's bluegrass group – Hot Rize.
Singer/songwriter Matt Wertz will also make his first stop in eTown on the heels of his latest release, a collection of holiday-inspired material entitled Snow Globe. Originally from Liberty, Missouri, Matt later moved to Nashville to pursue a music career full time. Matt has enjoyed a well-deserved rise in attention with songs that have been featured on numerous television shows and movies, including Brothers and Sisters, One Tree Hill, Employee of the Month, My Super Ex-Girlfriend and ABC Family's Nine Lives of Chloe King. Matt's do-it-yourself approach to recording and producing his albums is a quality shared with eTown and many of the show's guests before him. eTown, also a 501(c)3 nonprofit organization, has been producing shows independently, without a host station or ownership by any media conglomerate since its inception 20 years ago.