Free Leftover Salmon Download From 4/20 in Atlanta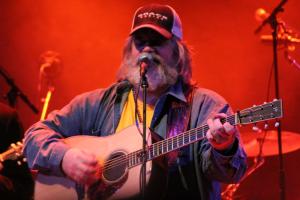 Leftover Sallmon, who in the midst of their Spring Tour, recently told fans they're "having more fun than they can explain on this current Spring Tour." With many highlights to choose from, the Salmon decided to release their 420 show from Atlanta, GA. Here is the download.
Leftover Salmon has three more dates before wrapping up spring tour. The next two nights in Chattanooga and Memphis with Keller Williams, and to close out the tour a late night in New Orleans during Jazz Fest with Anders Osborne and 7 Walkers! Find their complete tour info at www.LeftoverSalmon.com.