Ten days in a studio in Portland was all it took for Fruition to record their new album Watching It All Fall All Fall Apart, and the passion that drove them to get this album out in such a compact timeframe shows in every track. In the modern Bluegrass band's fifth studio album, they focus on the theme of heartbreak, and their experience of moving on after the end of meaningful relationships. Instead of just focusing on the hurt, this album focuses on every emotion attached to a breakup; fear, anger, regret, and of course, hope.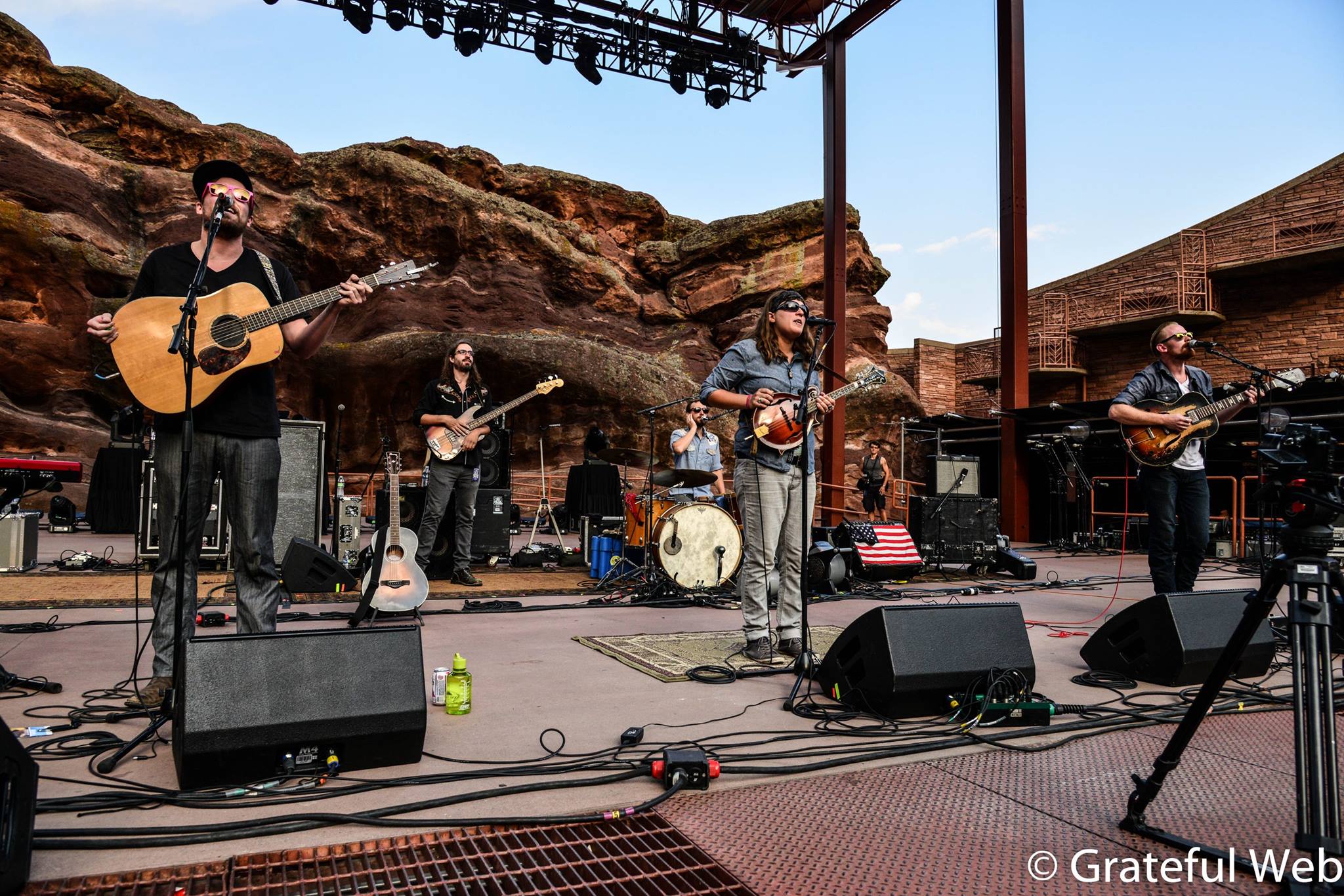 In the single "I'll Never Sing your Name," they give an upbeat interpretation of the phase in a breakup of realizing the other party will no longer be involved in their life and the immediate wave of self-questioning that crashes down after this. The song itself is the embodiment of the feeling that indubitably inspired the whole album, which is that life after a breakup is one of the hardest stages of life, but the tempo and tone of the song conveys the belief that staying positive and hopeful is the only way to get through it. All the while, keeping in his mind that, although after a breakup there is always so much left unanswered and so many questions we have on why the relationship has come to the end, he remains confident that "someday the reasons will be clear."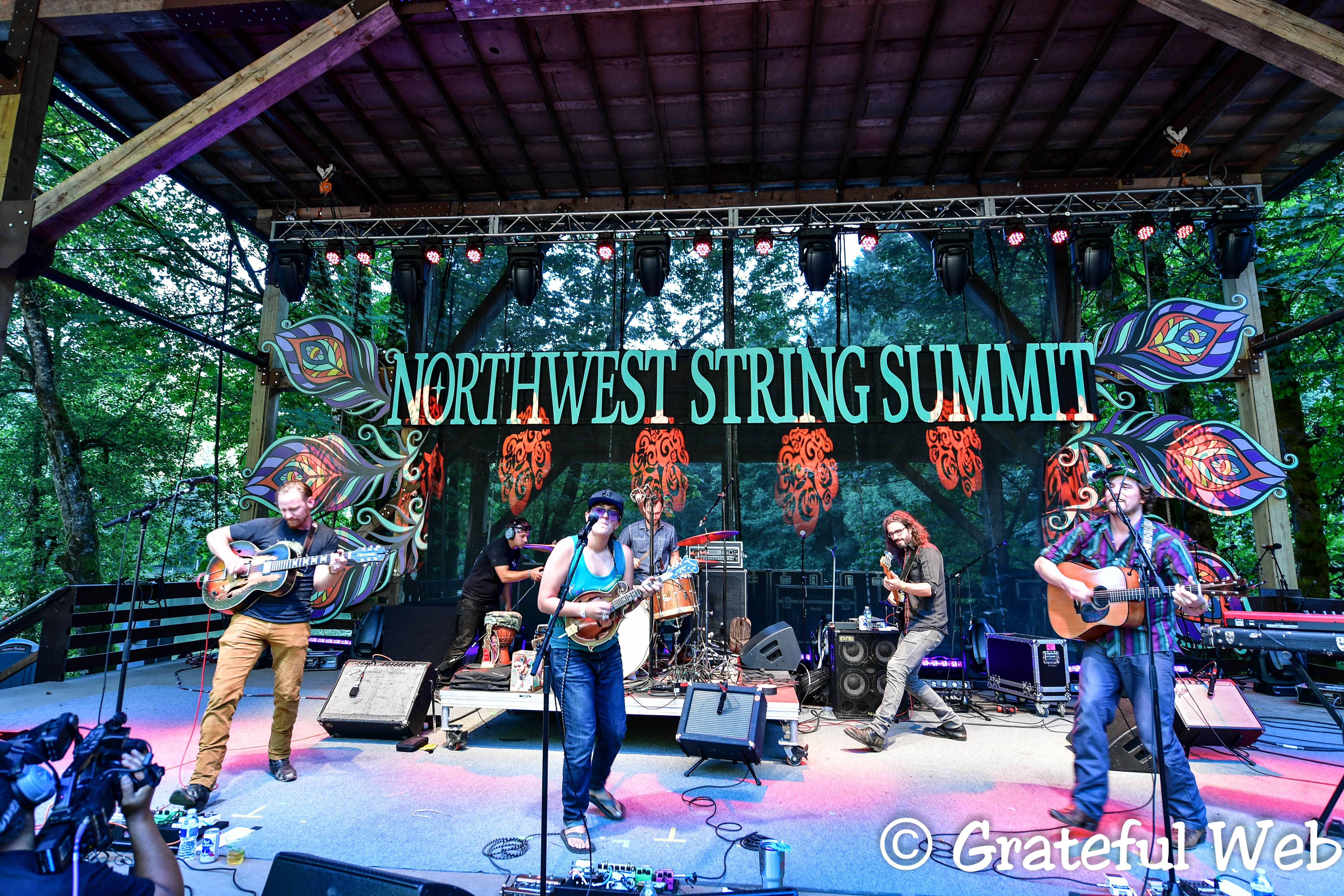 The track that resonated with me the most, "FOMO" is a song written for the new generation. The heavily lyrically motivated song is nothing if not accurate social commentary on how jaded one can become with superficiality and life without deeper purpose. Opening with the line "There's wasted white girl in the basement, what am I doing here at all?" it offers in-depth commentary on an idea that everyone has most likely had at one time or another in their lives, that in 2018, the current youth have become shallow and the culture they promote is not as fulfilling as it is made out to be. The song ends with the repletion of the line "You ain't missing out on nothing." Reminding listeners that there is so much more to life than being a part of something simply due to the fear of missing out.
Watching It All Fall Apart is music for a new age. It is an album created to make one think, and it is a soundtrack for self-reflection. Whether you are listening to the album to help with a difficult time in your own life, or if you're just listening for the smooth flow and pensive lyrics, Watching It All Fall Apart is an album well worth the time to hear.