Gary Wilson to Perform with the Roots on Late Night with Jimmy Fallon
Submitted by mike on Tue, 10/26/2010 - 21:35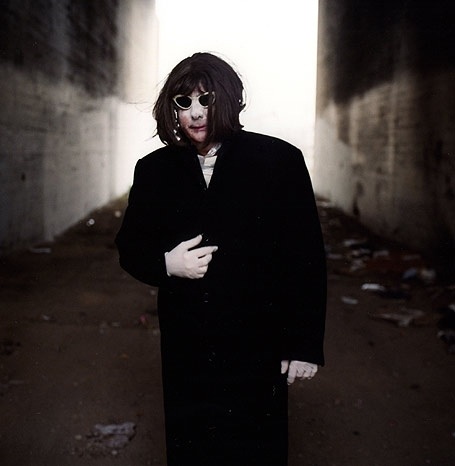 Set your DVRs, VHS players, or just plain tune-in to what will surely be a memorable TV moment tomorrow night. For his first ever National TV performance, Gary Wilson, the reigning king of outsider art, and inspiration to artists such as Beck, Simpsons creator Matt Groening, and Stones Throws' Peanut Butter Wolf, Questlove and The Roots personally invited Gary to play with them on Late Night with Jimmy Fallon! The internet is abuzz, speculating as to what will happen during the appearance, with Questlove responding to it all with an "oh hell yeah"[sic].
For a taste of Gary's wild and wonderful, intricate and touching blend of funk, avant-garde jazz, punk, and AM Gold and his legendary performances, check out this interview and live footage on WFMU's Beware of the Blog.
Gary Wilson's highly anticipated new album, Electric Endicott, is out digitally today, with a street date of November 9th, 2010, on Western Vinyl. With his band, the Blind Dates, Gary will be performing at Bar Pink in San Diego on 10/30, and fittingly on Halloween, 10/31, in Los Angeles at Central S.A.P.C.