Great American Taxi Announce High Park fire benefit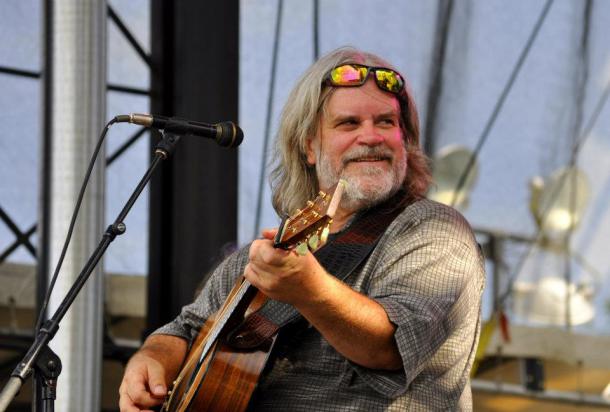 In response to the devastating High Park Fires – Great American Taxi has decided to make their July 20th show at the historic Mishawaka Amphitheatre a benefit show for NoCo Rebuilding Network to help those affected by the fires.  While the Mishawaka is currently closed due to the threat of fires, they hope to be reopened soon thanks to the hard work of local fire fighters. Come out and get down to help build back up what's been lost!
--
Great American Taxi w/ Whitewater Ramble and Patti Fiasco
A benefit for the High Park fire and NoCo Rebuilding Network
July 20th | The Mishawaka Amphitheatre | Bellvue, CO
NoCo Rebuilding Network
Mission:
To promote and enable locally sustainable rebuilding in response to a disaster.
Vision:
For those who have lost their home in a disaster and choose to rebuild in our community, we hope to provide access to materials, volunteers, financial support, local expertise, and sustainable best practices.  We envision greater alignment between the built and natural environment while providing a model for other communities.
NoCo Rebuilding Network was formed in the Spring of 2011 to raise funds, resources, and volunteers to assist in sustainable rebuilding efforts in the aftermath of local disasters. By bringing together our collective resources and knowledge, this network can help people and communities achieve a level of sustainable design and construction that may not otherwise be possible.
We can come together as a community and for our community, in response to a disaster.  We can help people create spaces and places more in tune with nature that give back yields to the owners and to our community.
100% of funds collected go to those affected by these disasters.  The Sustainable Living Association, a 501(c)3 nonprofit organization in Fort Collins, Colorado, is the fiscal sponsor of The NoCo Rebuilding Network.