Haley Bonar "CD of the Week" on WFUV
Submitted by mike on Wed, 07/27/2011 - 04:56
Indie-country songstress Haley Bonar (rhymes with Daily Honor) will receive another blast of attention from New York City when WFUV-FM plays her latest self-released album Golder in its entirety this Thursday at 8pm. And starting today, fans can now purchase Golder through digital outlets.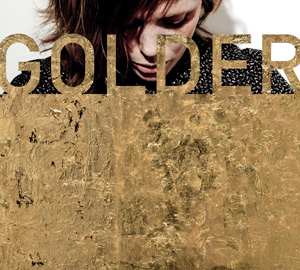 Haley Bonar, who was recently featured on WNYC's Studio 360, continues to build momentum for her independently released album when WFUV features Golder as its "CD of the Week". New York City's 90.7 WFUV will spin Golder uninterrupted on July 28th at 8 pm. Golder will not be available through the station's online stream, however, fans are welcome to stream the full album as well as Haley's recent Studio 360 interview through her website at www.haleybonar.com.
And for the first time, Golder which was funded entirely by fans on Kickstarter, can now be purchased digitally through national online retailers including iTunes. The album is also available through Haley's website and concerts.
For more information on Haley Bonar and to stream Golder in it's entirety, please visit www.haleybonar.com