Handmade Moments by Handmade Moments | Album Review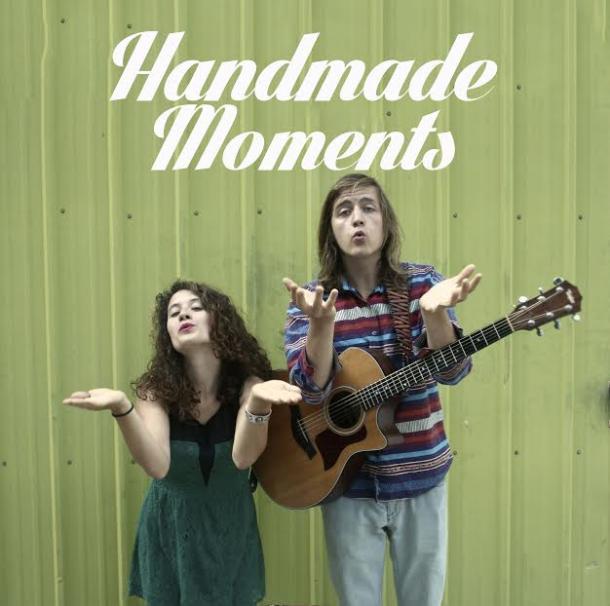 Handmade Moments' first album is a collection of fun, sultry, inspiring, thoughtful tracks. With songs stretching from political to simply lovely, the duo (Anna Horton and Joel Ludford) offers an expansive array of styles and lyrics through their 12 songs. Musically, the album is rooted in strings and jazz; bluegrass, folk and Americana float in throughout the album. Horton and Ludford's musical and vocal styles complement each other well; her voice sails, while his tethers. There is nothing strained or uneasy about these songs – they drift through the senses lightly, but significantly, allowing the listener to reflect and contemplate. With activist lyrics and classic instrumentation, this album is difficult to put away.
Among the tracks are a few love songs. Feel Alright, a smooth duet, showcases the true balance of Horton and Ludford's vocals. Alternatively, the track Crazy He Calls Me seems a nod to Patsy Cline's Crazy, and showcases Horton's vocal style.
Another common theme on the album is politics and human rights. Cropping up throughout the album are lyrics like those from Bubblin' Water: Are you part of the problem or the solution/don't forget about that constitution/protectin' freedom and our rights./Education is the greatest armor. Having grown up in Kansas, it's always refreshing to hear political songs that aren't in the vein of 'we'll put a boot in yer ass.' Although I can't say I come across those songs a lot these days, but they exist and they occasionally fall through speakers.
Handmade Moments' full-length album offers a journey from bluegrass to jazz and back again. The album begins with a bluegrass-inspired track and ends with one, nicely framing the work. Style-wise, nearly every song has a unique style, something the two are well-known for. Horton and Ludford's ability to span multiple genres in their songs with clean, easy transitions is evidence of their combination of raw talent and education in the music field. The two are practiced professionals with a natural drive to bring music to those who will listen.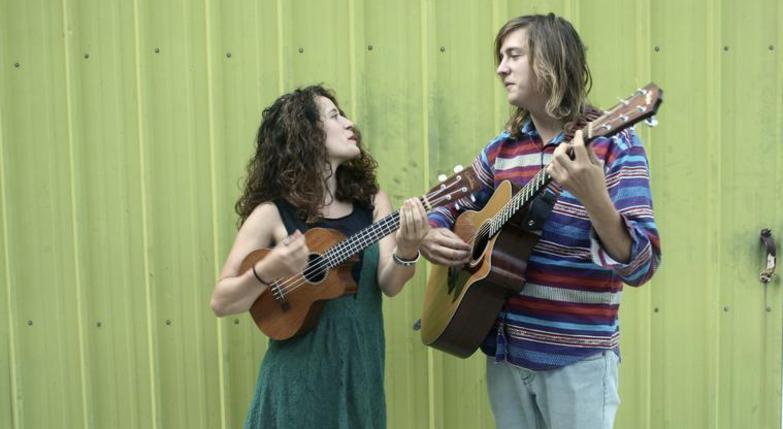 Handmade Moments is an album you won't tire of. You can share it with your friends and your parents alike; nobody will be disappointed in your music taste if you have this in hand. Supporting their new album, Handmade Moments will be touring the South, Midwest and West Coast through November, including lots of stops in Texas, Colorado and California. Visit their website for all the dirty details, and to get a taste of their sound.