HeadCount Participation Tour to Become Benefit to Hurricane Sandy
Submitted by HeadCount on Thu, 11/01/2012 - 12:26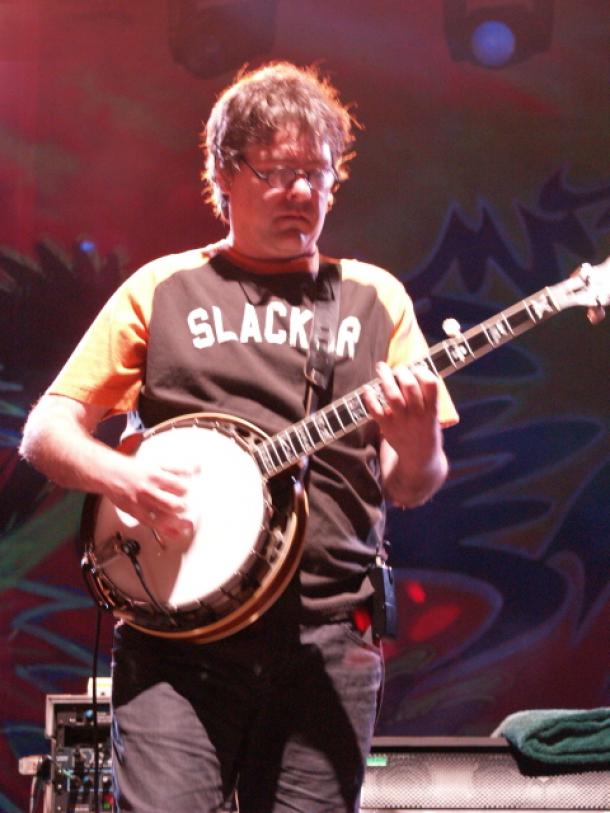 A concert tour organized to encourage voter turnout has taken on a new dimension in the wake of Hurricane Sandy. Organizers Magic Hat Brewing Co., CEG Presents and HeadCount announced today that all proceeds from the  four city "Participation Tour" will be donated to the Red Cross and other storm relief efforts.
The tour begins Friday in Baltimore, followed by stops in Philadelphia on Saturday and Washington, D.C, on Sunday. Then on "Election Eve," Monday Nov. 5th, an All-Star event in New York will feature special guests Questlove, Bela Fleck, Amy Helm, Eric Krasno, Luther Dickinson and Scott Metzger.
Anders Osborne and Ivan Neville's Dumpstaphunk, all residents of New Orleans and no stranger to hurricanes, will headline each of the four shows. Keller Williams will make a guest appearance in Washington, and John Kadlecik of Furthur will appear in Baltimore and DC. Tickets are available at Nolafunk.com/Nola
"Participation is about more than voting. It means being an active part of a community," said HeadCount's executive director Andy Bernstein. "We hope these concerts will not only encourage people to vote, but also serve as a conduit for us to be the best citizens we can be."
A limited edition Magic Hat guitar signed by the performers will be raffled at each show, with every dollar raised going directly to the relief efforts. To enter the raffle, fans will be asked to sign a "Pledge to Vote" and donate any amount they wish. At the tour finale on Nov 5th, a guitar signed by all the performing artists will also be available via silent auction.